Best Summer Hikes near Vancouver, British Columbia
The work week inevitably becomes jam-packed and before you know it, it's Friday night. After hitting the old patio happy hour to cap off the long week, we often find we're ready to hibernate into a serious slumber. By time we emerge Saturday morning, there's little time to plan, pack, and drive to an outdoor destination to stretch the legs for a nice hike. With only a dozen or so solid summer weekends to make the most of the prime Vancouver sun and plethora of local trails, let us give you some assistance with a cheat sheet of our favorite hikes to get in while you still have time! Whether you're looking for a serious grind or only have a tight window to fit in a small dose of outdoor fun, start here to get the ball rolling on your summer planning!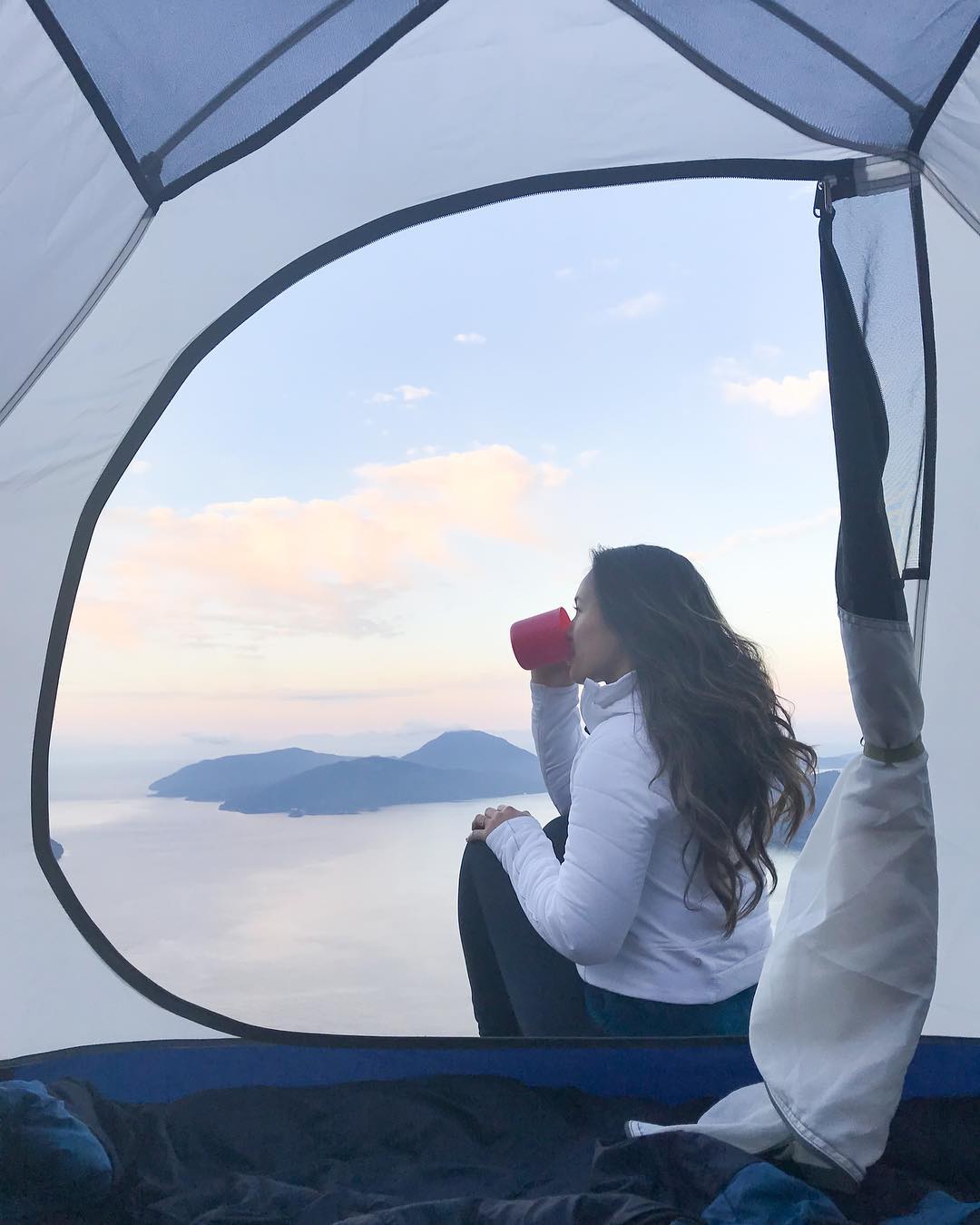 Less than an hour drive from Vancouver, this is one of our personal faves. Although it's a steep trek up, the incline doesn't last long. After 2 hours you'll be sitting atop a beautiful perch with stunning views reaching out into Howe Sound. Perfect for an early morning day hike, or a late afternoon start followed by a breathtaking overnight camp at the top.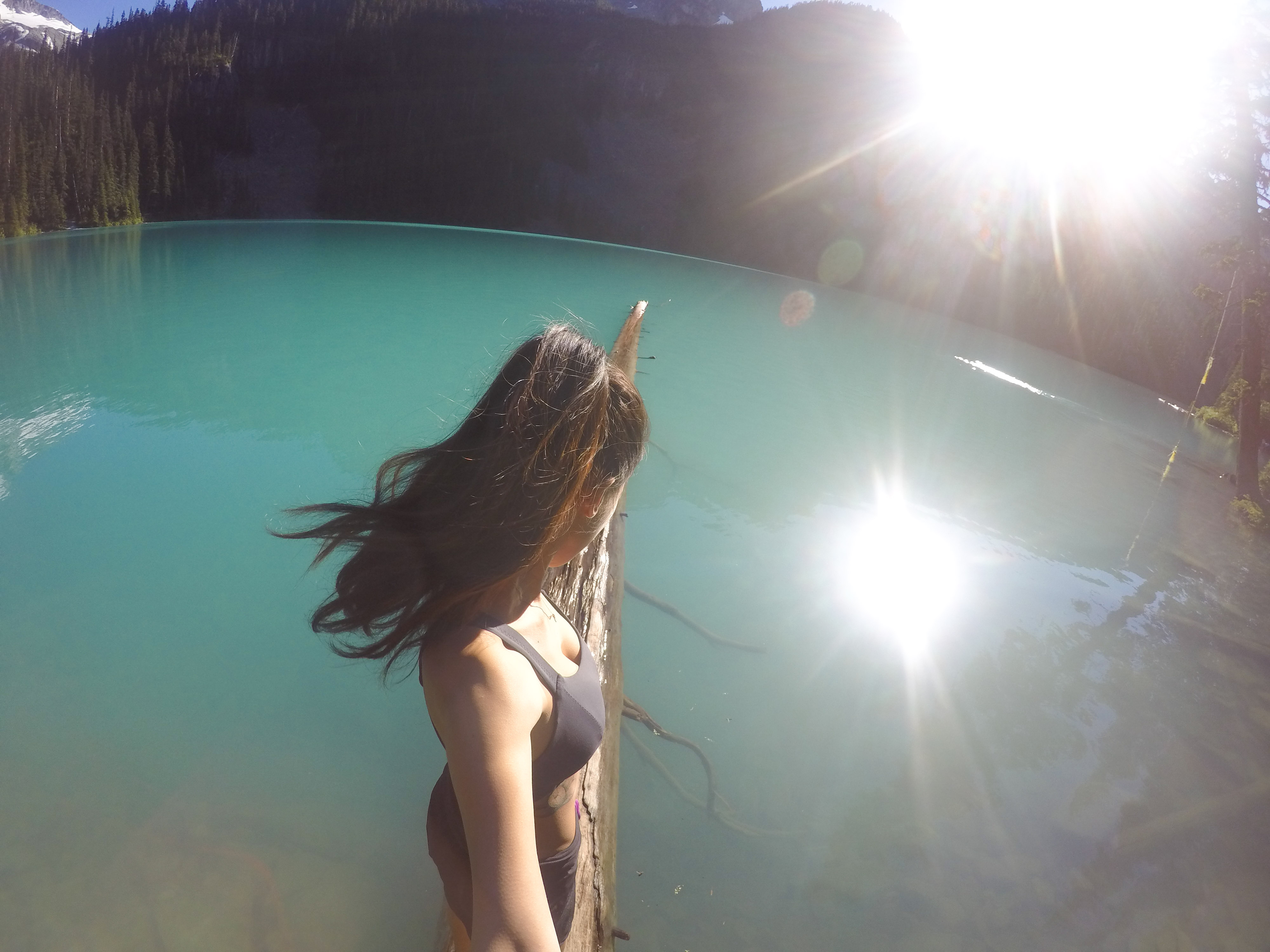 Give yourself some extra time to enjoy this lovely hike. Joffre also competes for the "bang for your buck" award, as you'll easily cruise the moderate incline to these picturesque lakes all in an afternoon. The round trip drive from Vancouver will take far longer than the hike itself, so planning an overnight camping trip for this one is highly recommended.
---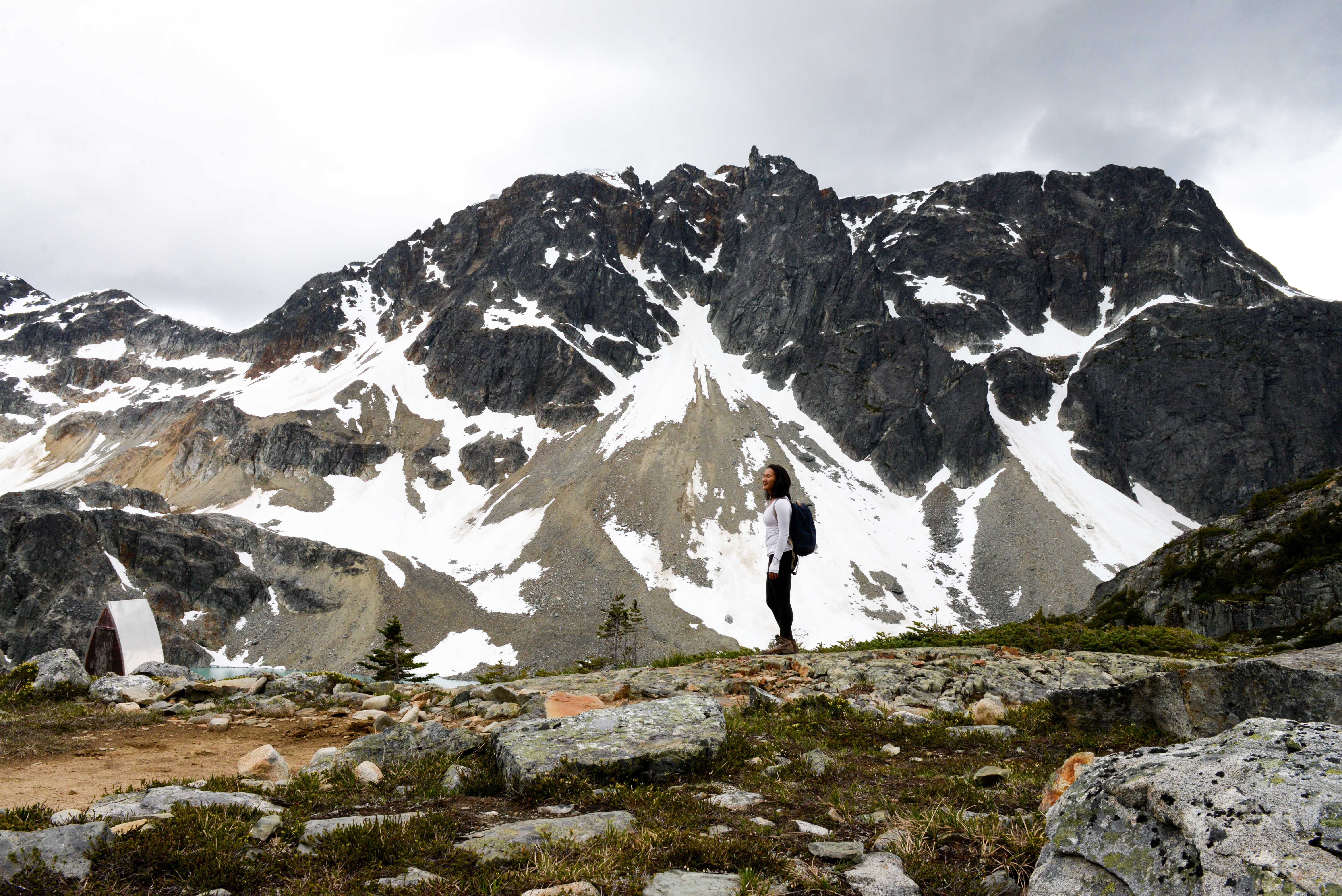 If you're looking for a serious heart-pumper with a stunning blue-green glacial lake, tackle the steep hike up to Wedgemount Lake. We make sure to hit this spot every year, as the thrill of making it to the crest of the last scramble to views of this serene spot are too much to pass up. Although it's one of the more strenuous hikes around, you'll benefit from less traffic on the trail.
4. Stawamus Chief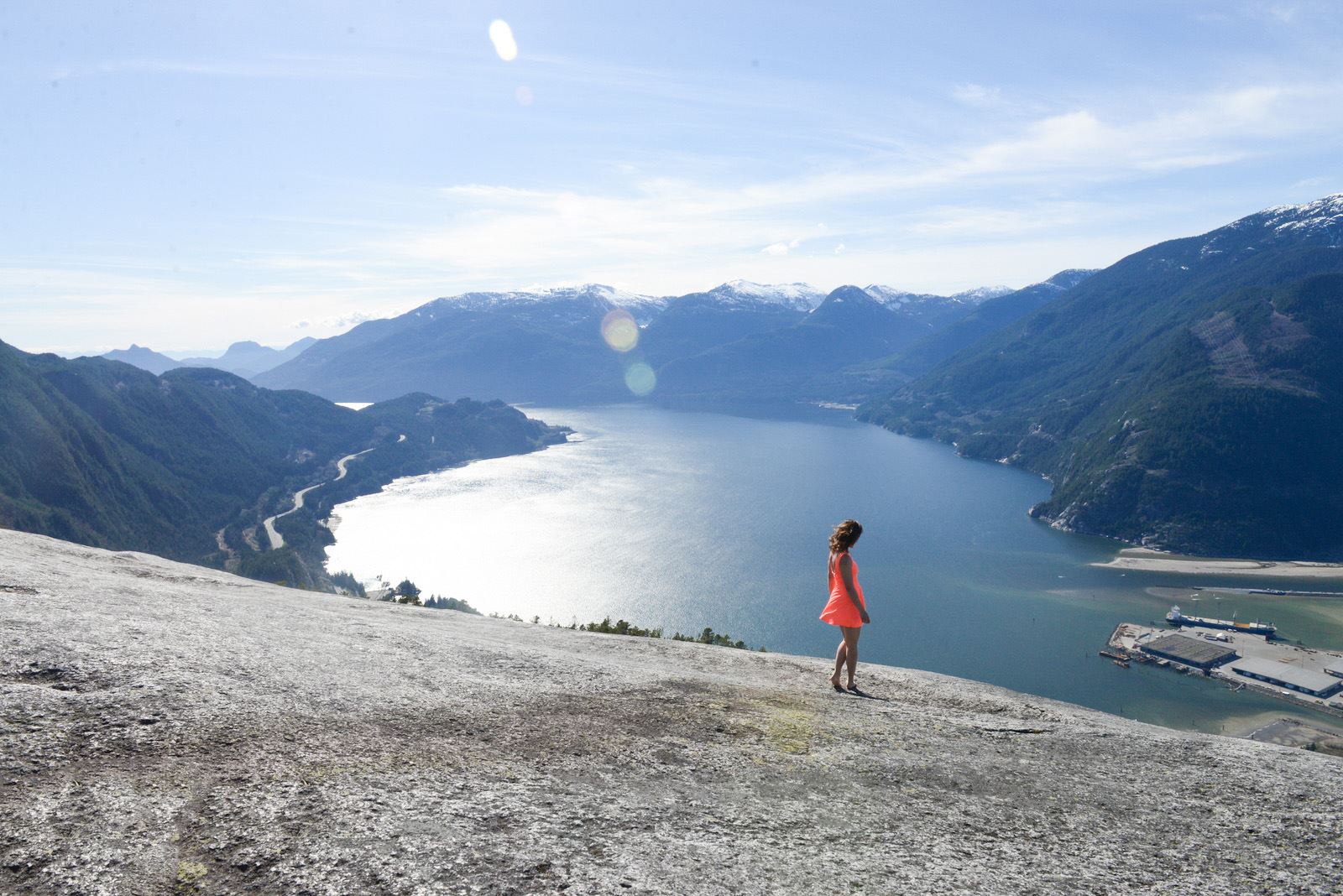 This classic spot delivers an outdoor stairmaster, with far-reaching views as you halt your workout on any of the three peaks. An easy drive from Vancouver makes The Chief a great choice for an early morning sweat on the weekend, or a nice way to get out of the city for a change of scenery midweek after work.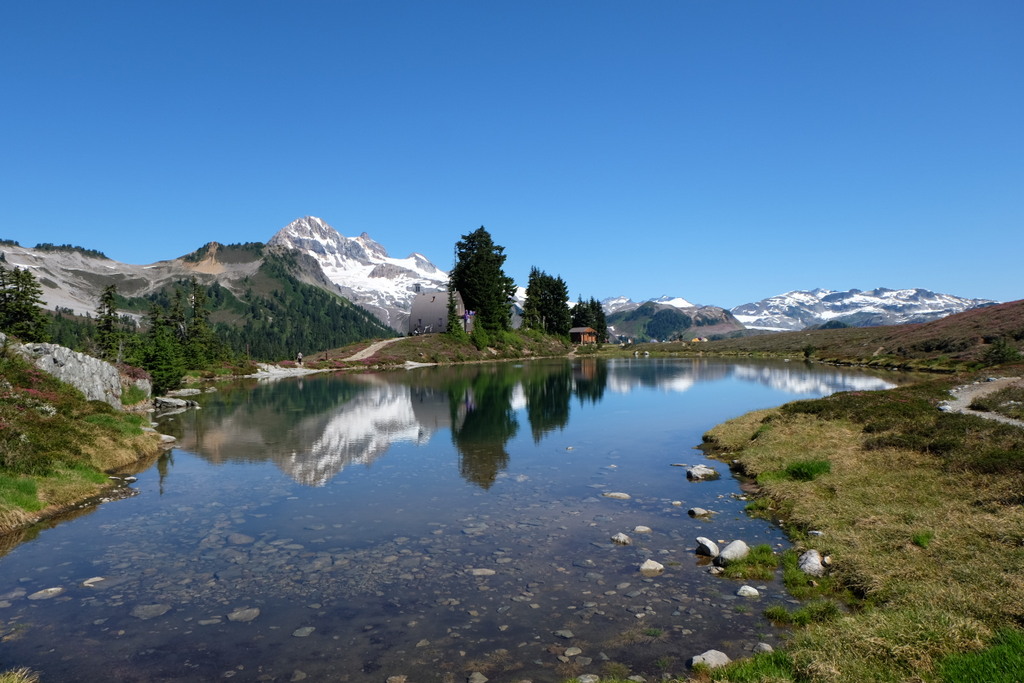 If you're up for a longer hike, we can't think of a better locale to spend your time outdoors. Whether you book yourself a spot in the fully equipped hut, spread out on one of the tent pads, or just make this a vigorous day hike enabled by the long summer days, Elfin Lakes is quite the destination. On blistering summer days we love cooling of in the brisk and refreshing water.