Hiking Tunnel Bluffs – Lions Bay, British Columbia
The hike to Tunnel Bluffs offers a combination of features that will make this a go-to for checking off these three boxes: it's very close to Vancouver, a great workout but not extremely long, and the views are extraordinary. It's totally doable to finish by midday, but also offers up quite the natural mezzanine to pitch a tent and take in the sunset/sunrise.
Where: Sea-to-Sky Highway near Lions Bay, British Columbia
Distance (round-trip): ~5 miles (8 km)
Elevation Gain:  650 m (2,133 ft)
Time (round-trip): 4-5 hours
Difficulty: Intermediate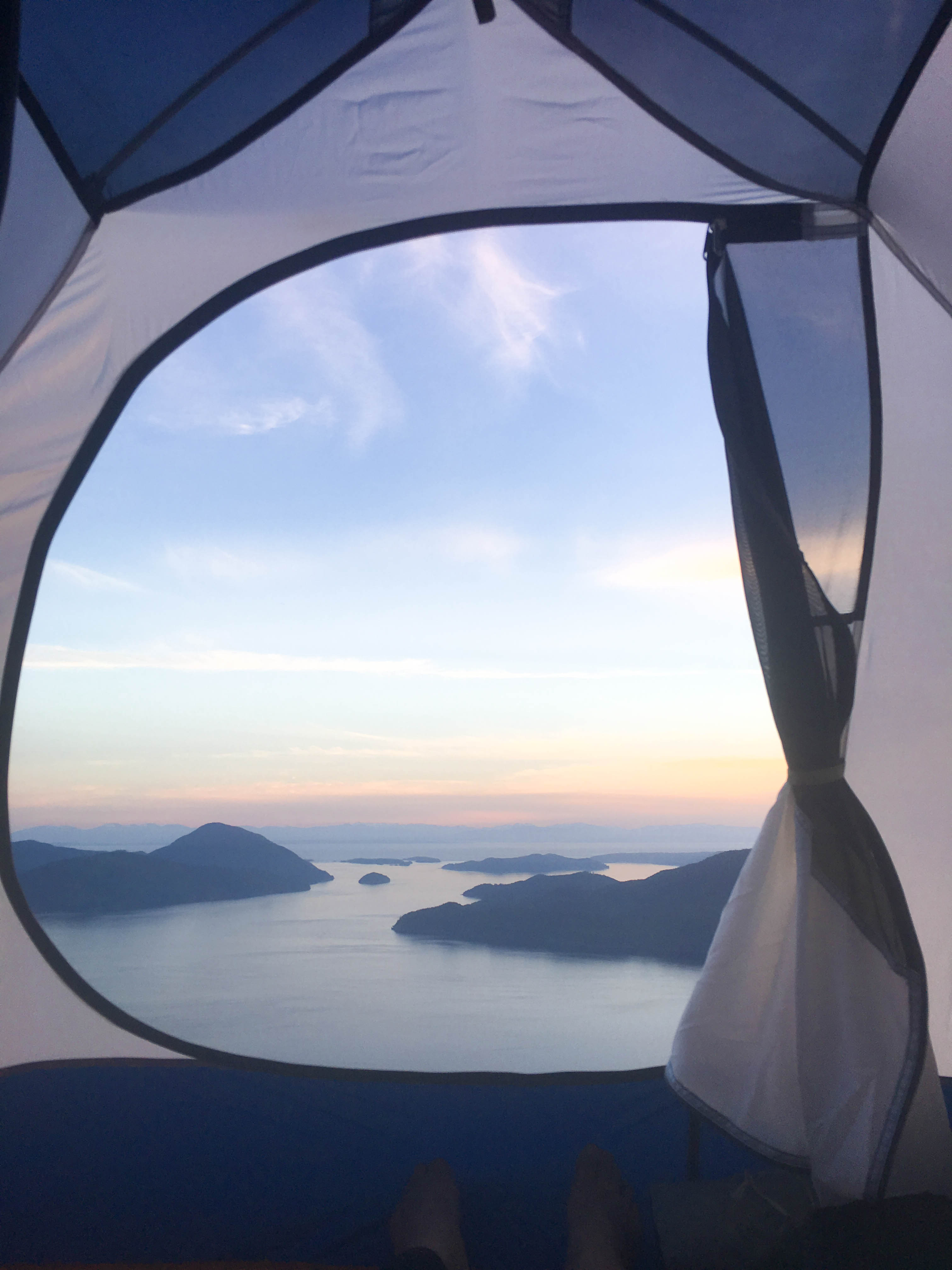 As the days get longer and warmer here in Vancouver, it's easy to feel the collective optimism of the city swell. Although it's far from summer, the promise of getting back outside for comfortable weekend hikes and camping trips might just give you the motivation to make the most of the precious summer weekends and set in stone plans for a couple great hikes. Whether you're a local Vancouverite or visiting the city on vacation, there are a bunch of reasons why Tunnel Bluffs will be worth your valuable time.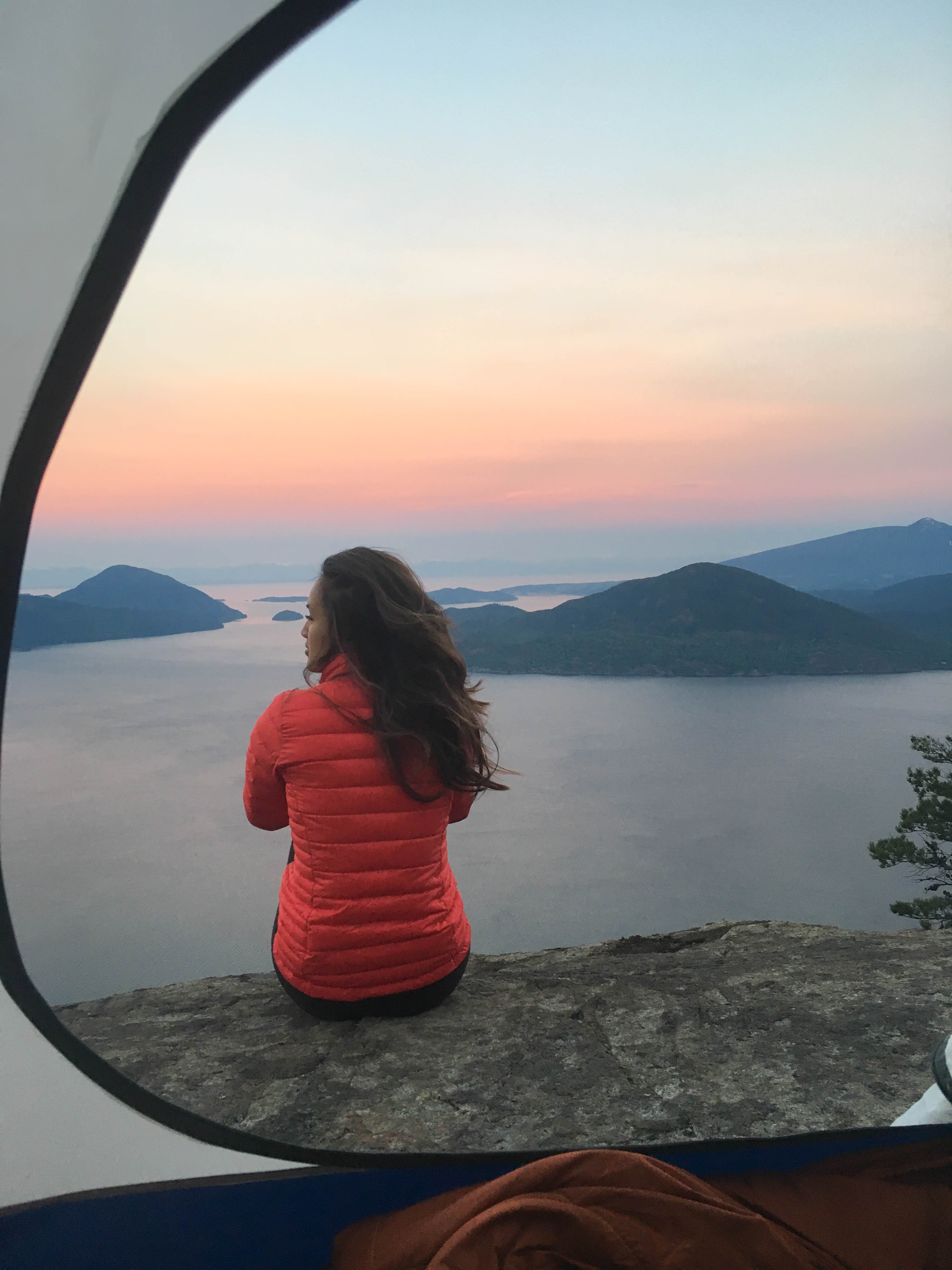 For convenience's sake, it's really close to the city. Just a 55 minute drive will get you directly to the trailhead, which is a manageable time to swallow if you're on a tight schedule. Most importantly, the calories burned powering up the steep terrain yield amazing views of Howe Sound. It's also a versatile hike. Hikes culminating in awe-inspiring views typically involve investing some serious time, yet this is a fairly quick trip up (~2 hours). It's a great choice for either getting up early and finishing by midday, or you can leisurely leave the city in the afternoon to make it up in time for the sunset.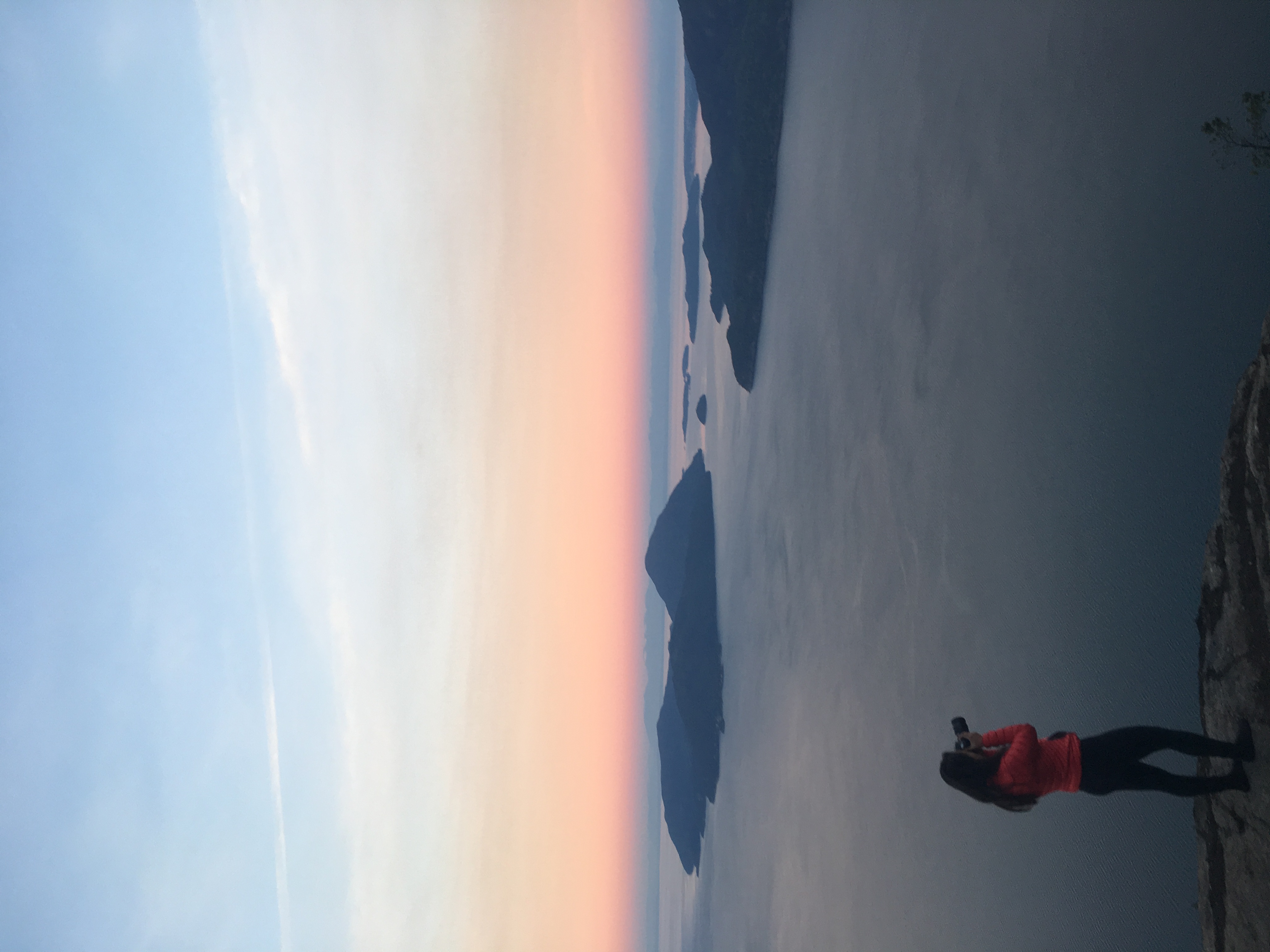 We loved opting for camping at the top. You won't want to hang out on the fully exposed viewpoint all day (it gets hot!), so arriving in the late afternoon is ideal for grabbing a prime spot to set up your tent to take in unimpeded shots of the sunset and sunrise. Many hikes will deliver views of Howe Sound, but pitching your tent at this unique locale gives you an aerial perspective that puts you right on top of the islands and calming ocean. It's pretty darn spectacular.