Hi! We're Cam Lee and Taylor Gibbons. We're bloggers and influencers based out of Vancouver, Canada with a passion for photography, travel, and healthy living.
Exploring our surroundings has always been an innate behavior for us, yet it becomes all too easy to neglect that youthful curiosity as life gets chaotic. The connection to the outdoors is something that is rooted deep within us. With this passion, we will tap into our connection with the open air and share with you some of the places that inspire us the most. Something about getting on our feet and simply immersing ourselves in the environment inspires a sense of calm, reflection, and awe that leaves us feeling invigorated.

With busy lives often centered around cities, we know our surroundings can't always be remote vistas and peaks. And this is just fine. Getting to know our local surroundings is just as satisfying, and we love to get a taste, sip, and feel of our local neighborhoods and those we are traveling through. Although we are big believers in fueling up on fresh and clean foods, we will no doubt be sharing with you some of our habitual indulgences as well.

Near or far, we will be pushing ourselves to learn, experience, and unearth something that inspires us, sharing it here so that it may do the same for you.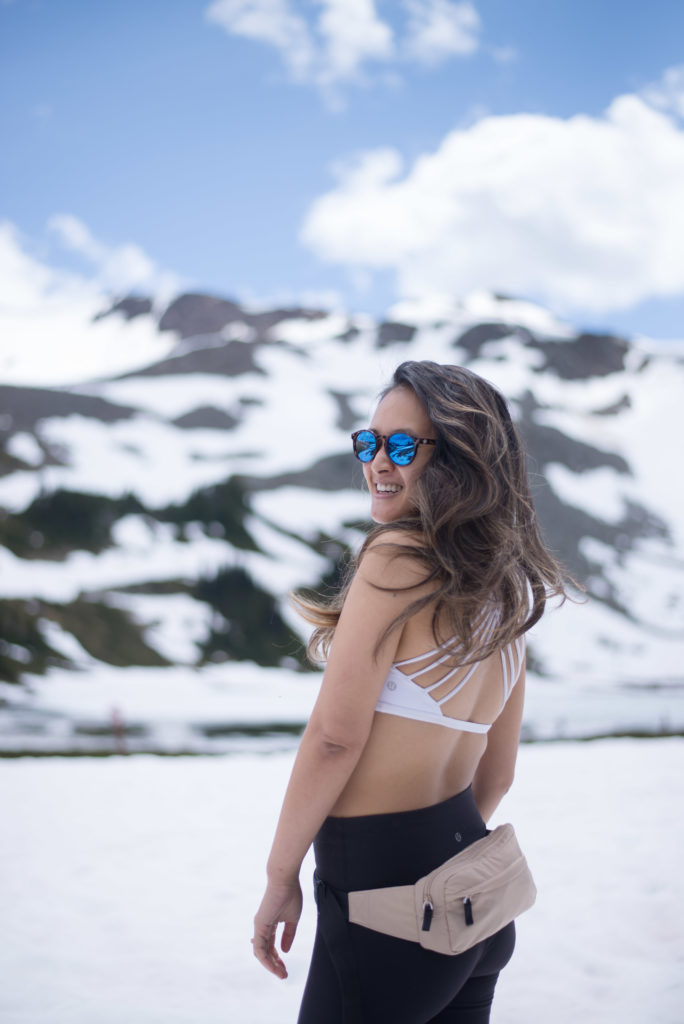 Cam Lee
Home: Vancouver, Canada
Beginnings: Borneo, Malaysia

I was born in Malaysia on the island of Borneo, and at the age of 5 I moved to Vancouver, Canada. I always feel drawn to hot temperatures and tropical jungle foliage – no doubt due to my Malaysian roots! As a kid, I was always moving and getting outside – I loved hiking, camping, and road tripping with my family from day one. As you can likely imagine, what I enjoy most is anything that gets me outside. Whether it's backpacking, kayaking, or rock climbing, I'm always down to get outdoors for a new adventure!

Although now I explore, blog, and model full-time, that wasn't the case until just recently. You could say that my obsession with new hobbies brought me on a winding path to where I am today. My love of math and numbers compelled me to a degree in Electronics Engineering and a job in software engineering. My competing enthusiasm for health and wellness then inspired me to become a full-time yoga teacher – a huge change, right?! Fast-forward through the years and ventures into photography, marketing, TV production, modeling, and… here I am! Now I spend my time equally divided between the outdoors and behind this keyboard, sharing my passions with you all!

Follow my adventures on @camillia_lee & @camleeyoga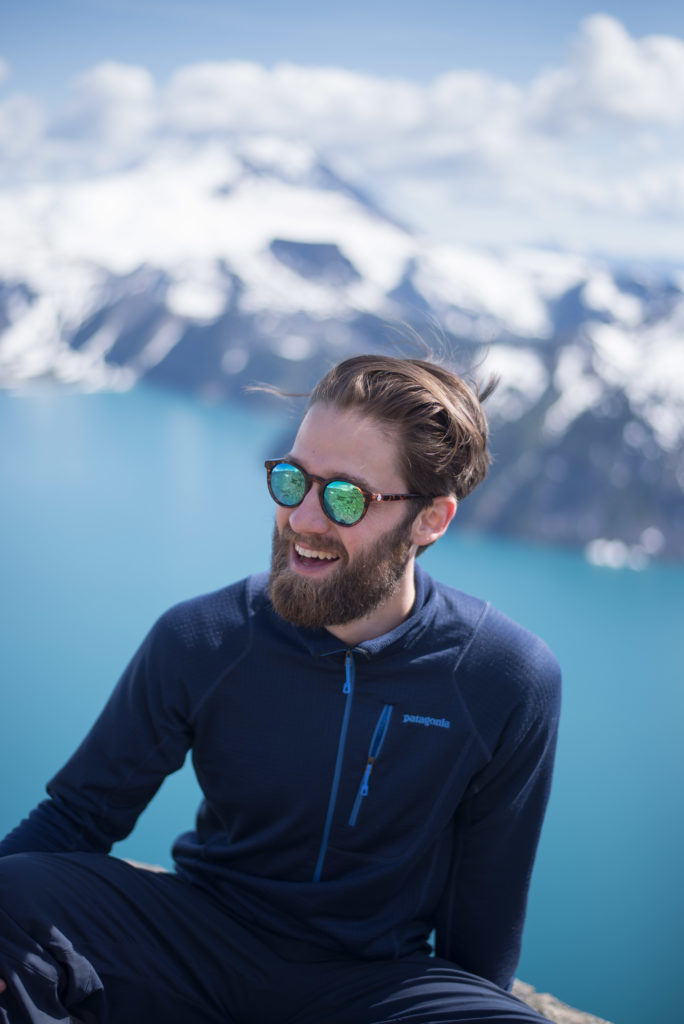 Taylor Gibbons
Home: Vancouver, Canada
From: Washington, USA

I transplanted to Vancouver quite a bit later than Cam, as I arrived in 2010 for graduate school. But before I get ahead of myself, let's take it back to the start for me. You could say the outdoors were born and bred into me. My parents were lifetime employees of the National Park Service, and my brother and I grew up as the lone kids living in Mount Rainier National Park. Surrounded by the scent and calm of snow, forests, and evergreens, outdoor exploration seeped into my veins from the start.

An introvert at heart, I often force myself out of my comfort zone with challenges and changes. My curiosity for culture and nature urged me to Miami where I studied biology and Spanish. Immediately after graduating, I took the leap to an exciting, unexplored part of the globe for me… Canada! Here in Vancouver, I furthered my passion for biology, genetics, and physiology in the marathon that is grad school! After finishing my PhD, I am currently a full-time biologist and following my ever-growing and evolving passion for learning and science. Weekends are packed making the most of the creative, uniqueness that is Vancouver, and the almost too good to be true proximity to the wild outdoors!

Follow my adventures along side Cam @camandtay.blog