Hiking Wedgemount Lake – Whistler, British Columbia
Where: Garibaldi Provincial Park, BC Canada
Distance (round-trip): 8.7 miles (14 km)
Time (round-trip): 7-8 hours
Difficulty: Difficult (1,200 meters / 3,937 feet elevation gained)
Ideal for: day hike / summer camping
Pet-friendly: No
Wedgemount Lake delivers some serious bang for your buck, but there is a catch. As soon as you hit the trail, you'll take steps up, up, and up until your last mini scramble delivers you at the final destination. On the ascent, a variety of natural features make for striking distractions as your legs will slowly but surely lose juice as you power your way up the 1,200 meters of elevation that are packed into a not-so-bad sounding 7 kilometers. Lush forests slowly give way to boulder fields, and as the vegetation dwindles, you are presented with the first glimpse of the last final push. Upon reaching the top, the payoff is grand.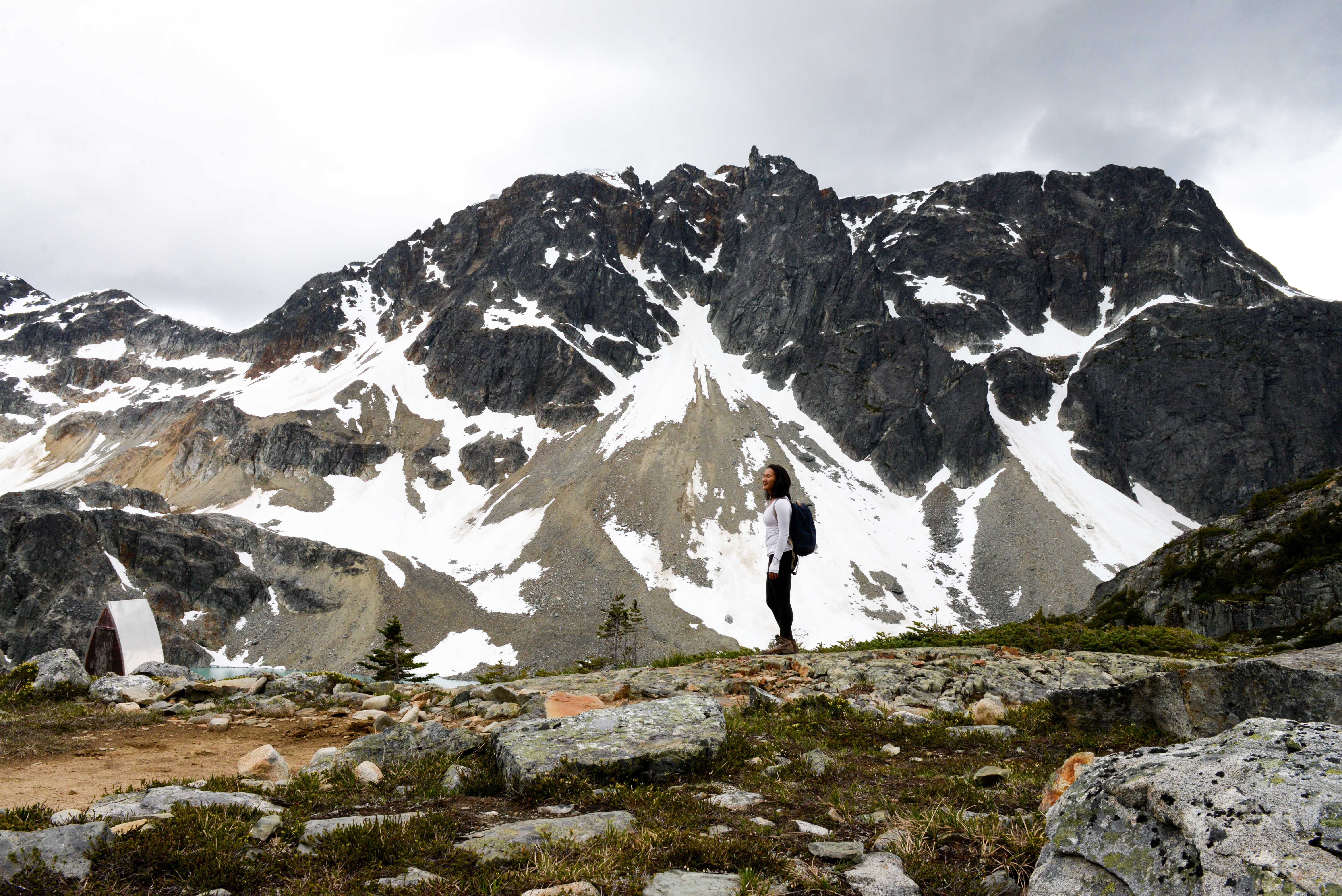 The tones of the glacial lake don't disappoint, as the pastel greens and blues sprawl below you. Boulders and rocks line the expansive lake, and shedding your pack to take one of many meandering paths down to the water makes for a great reprieve from the impending journey down. During long summer days, even if you don't hit the trail until noon, you can still take in the beautiful views and rumble back down on heavy legs to return to the trailhead in the waning rays of light before nightfall.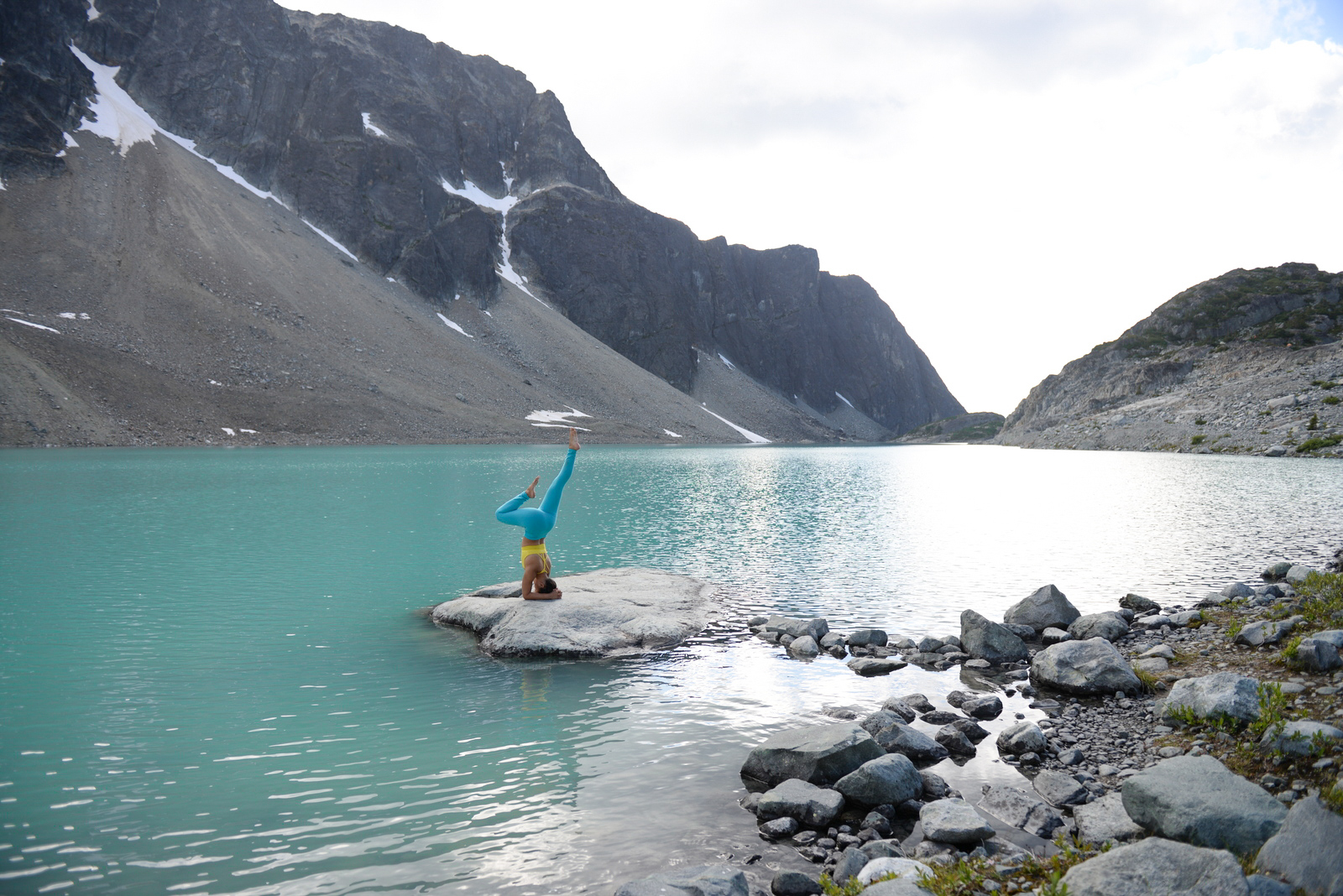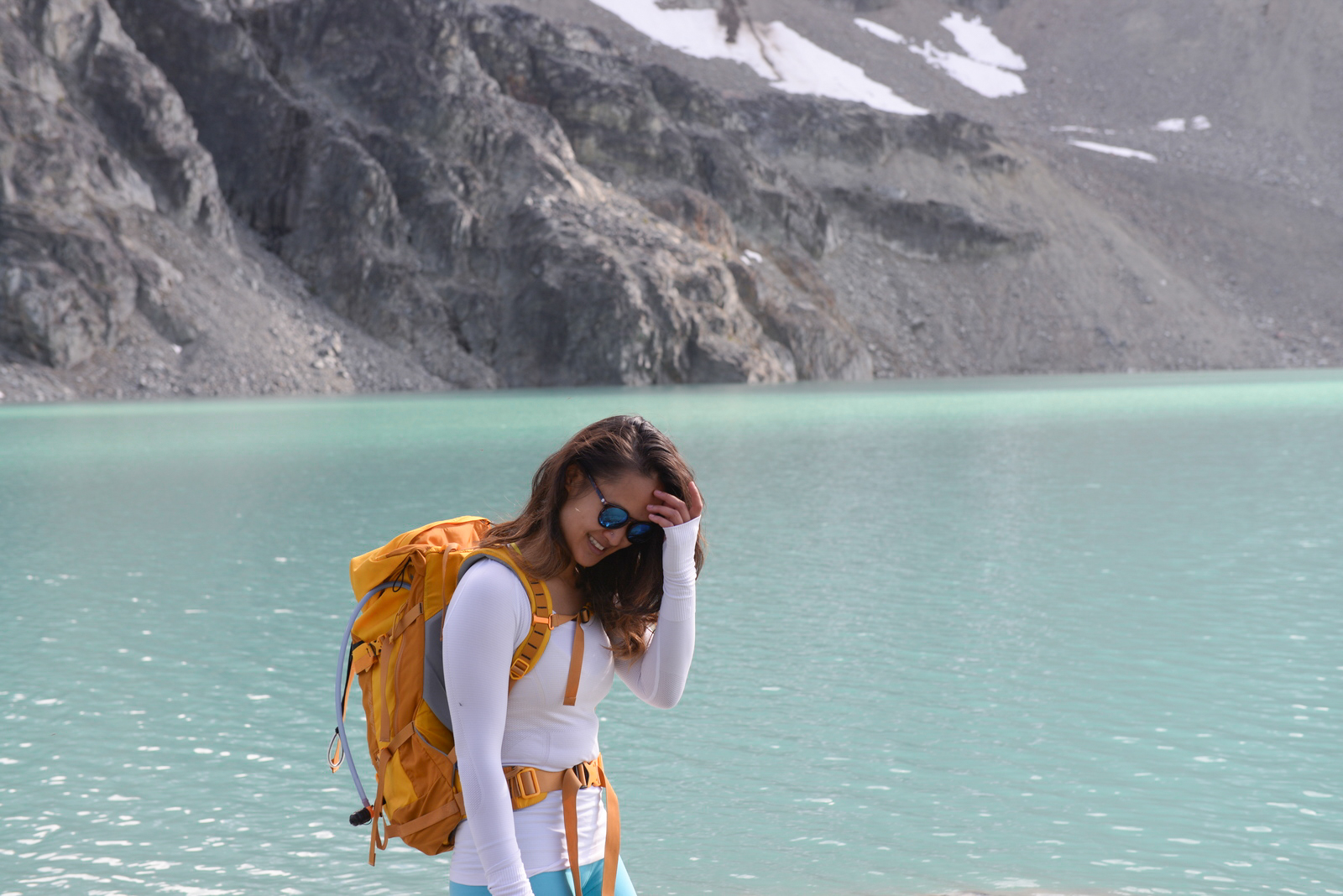 If you would rather make a night out of it, you can hunker down in the humble 6 person hut, or set up shop on one of 10 tent pads. Although the exposed shores and high elevation deliver temperatures cool enough to maintain the massive glaciers and snow on the slopes ascending from the lake even in the summer months, the views for the night will surely be worth it.