Why Whistler is Just as Amazing in the Summer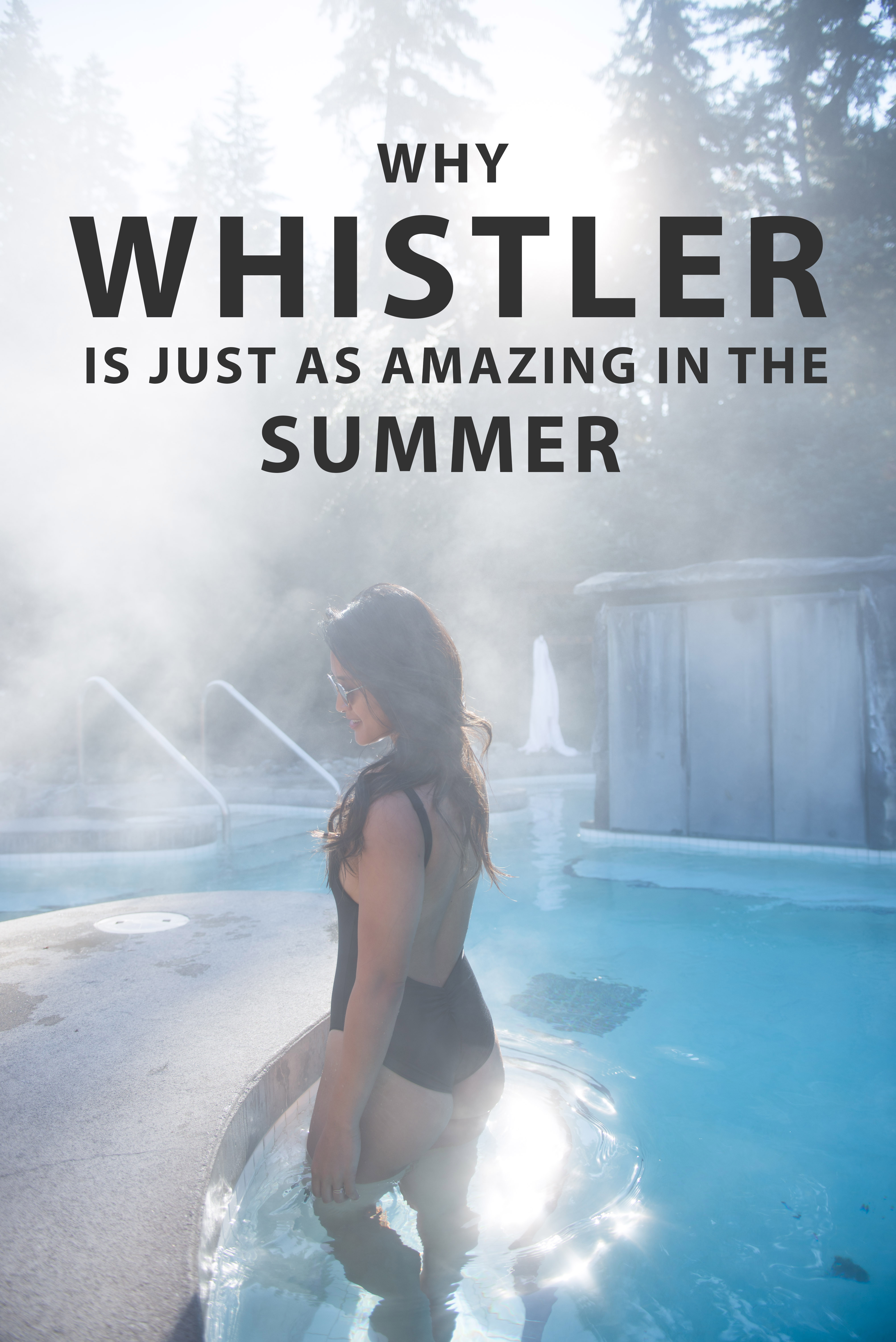 When you think of Whistler, your first thought is likely the slopes that are home to world-class skiing and snowboarding. However, Whistler is not to be forgotten as the amazing weather settles in for the summer months. Wild, yet luxurious. Get your fill of both as you find a balance between extraodinary backcountry hikes, glacial lakes, luxurious accommodations, restaurants, spas, and the unique mountain culture that is Whistler. 
You are awake, but just barely. On the road, bright beams pushing forth into the relentless pitch black of those long winter mornings. Frosted evergreens gracefully give way to the source of your early morning ambitions. The pristine, untouched slopes of Whistler Mountain.
It's currently late August, with snow obviously months away. Come winter, it's easy to nearly wear out your Whistler welcome with weekend b-lines to and from the snowy oasis. As we are still hanging on to the lovely summer weather, this year we finally came to our senses.
Sure, everyone raves about the world-class slopes, and rightfully so. With such an immaculate snowy playground just a stone's throw away from the city, how can you not get excited? However, as the sunny weather made its yearly appearance and the masses flocked to Vancouver's beautiful parks and beaches, this summer we made a conscious effort to take advantage of the short drive back to Whistler to take advantage of the amazing diversity of activities it has to offer in the summer months.
The great thing about Whistler in the summer is that you can be active and relax all in one trip. Whistler offers extraordinary summer hikes and scenery. From shocking glacial lake views to hardcore inclines, the casual hiker or backcountry enthusiast has myriad options falling everywhere along the intensity spectrum. To balance out life off the grid, the friendly and upbeat mountain culture of Whistler boasts luxurious accommodations, restaurants, spas, and endless ways to relax and recharge after pounding your way up and down the wild backcountry.
No matter what you've got in mind, this list should give you a starting point to plan a great day trip or an amazing getaway to this gorgeous summer destination.
Hikes
Garibaldi Lake
Panorama Ridge
Black Tusk
Russet Lake
Highnote Trail
Iceberg Lake
Rainbow Lake
Cheakamus Lake
Brandywine Falls
Brandywine Meadows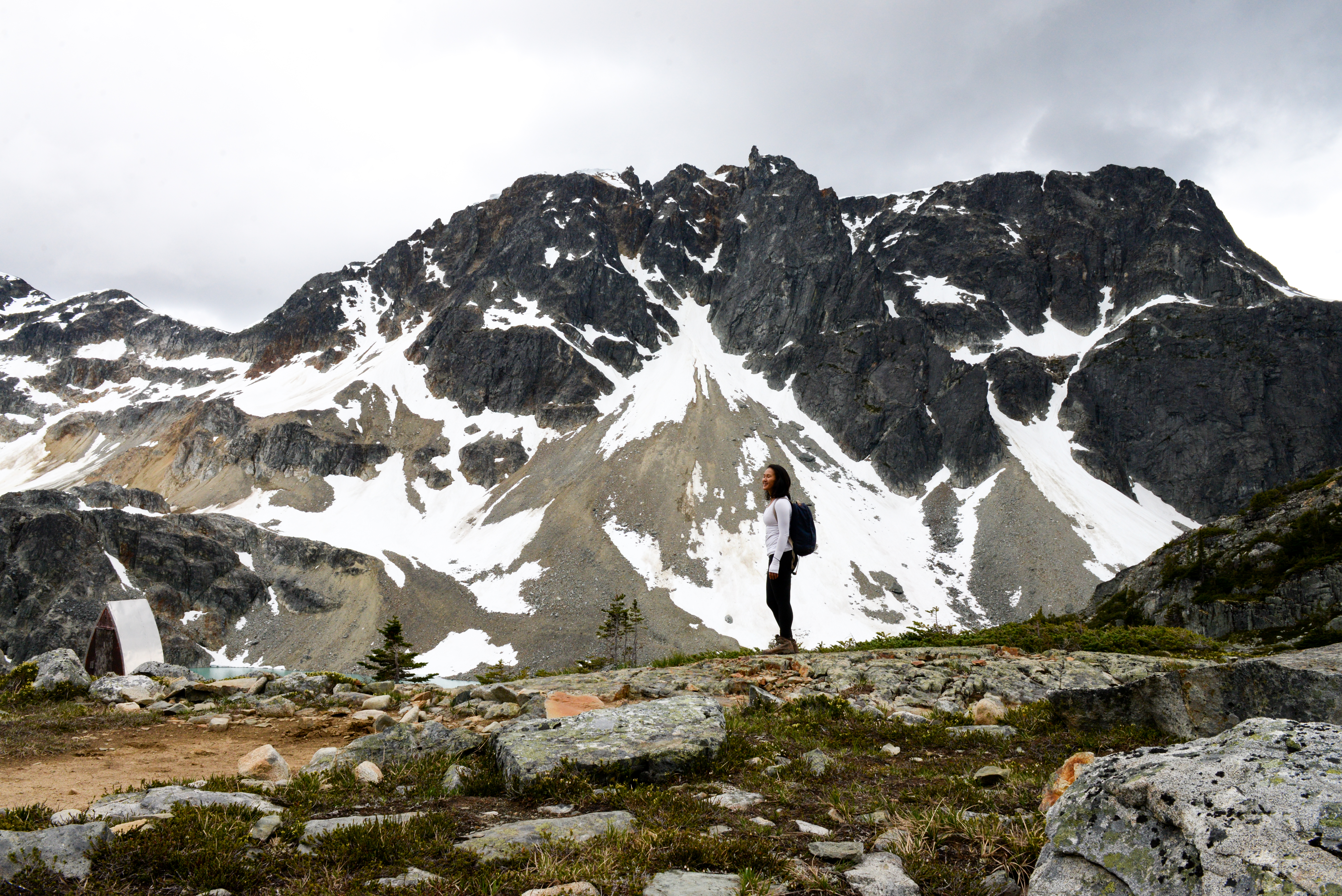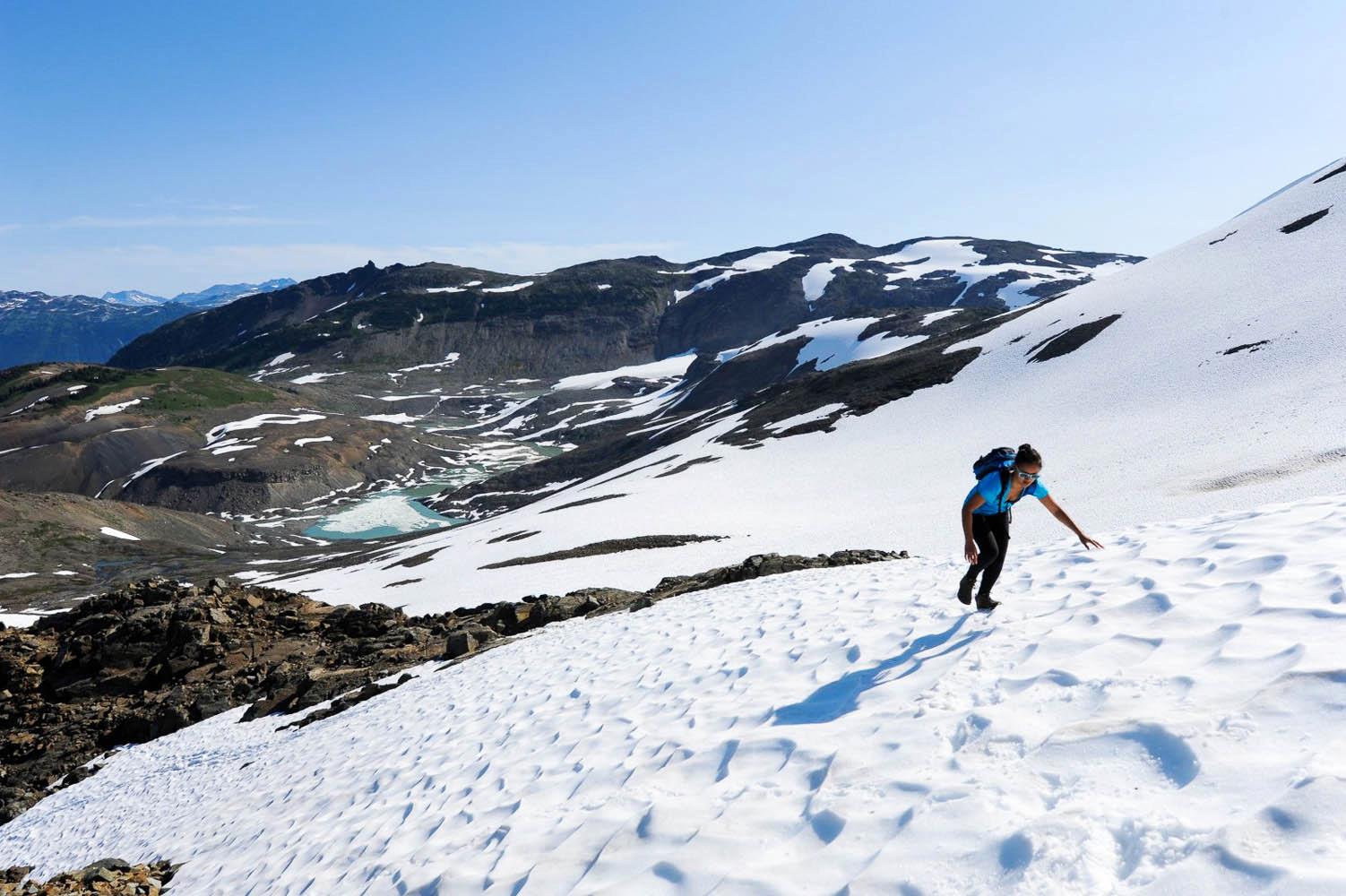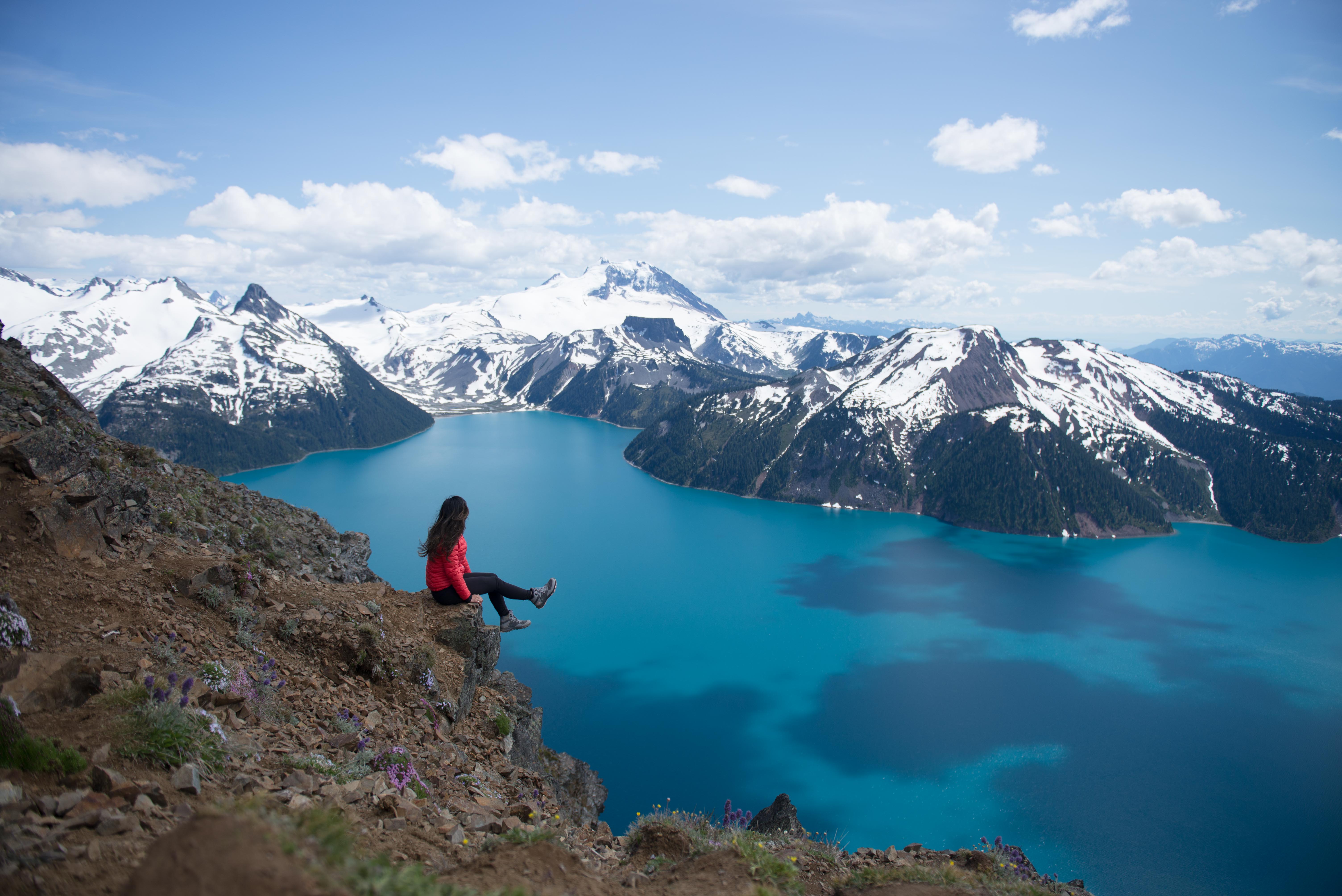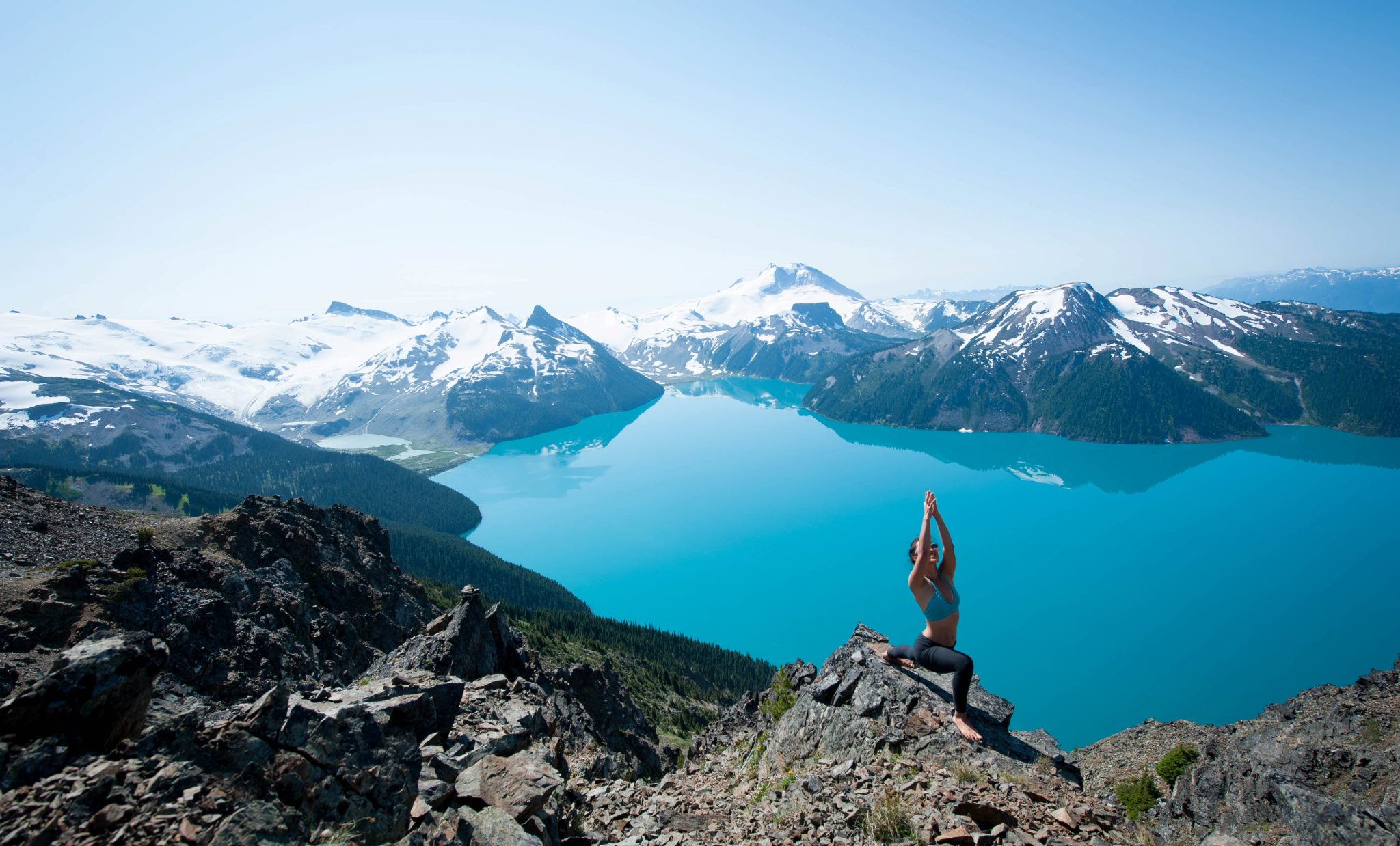 Things to do
Relax and recharge at Scandinave Spa
Take a bird's eye view as you zipline through BC's beautiful mountain scenery
Experience Heli-Adventures with Blackcomb Helicopters, including Heli-Yoga and Heli-Golf (yes, that's a thing!)
Stoke the fire of your wild side by bungee jumping
Ride the Peak 2 Peak Gondola between Whistler and Blackcomb Mountains for breathtaking views
Walk along Whistler's newest suspension bridge, the Cloudraker Skybridge and absorb the mountaintop perch at Raven's Eye Cliff Walk
Stand up paddleboard or chill at Alta Lake
Sweat and find some serenity by practicing yoga at Loka Yoga
All you can eat BBQ and local beers during the summer season each Thursday evening at the Four Seasons Resort Whistler's beautiful outdoor courtyard and patio
Find local eats and flare at the Whistler Farmer's Market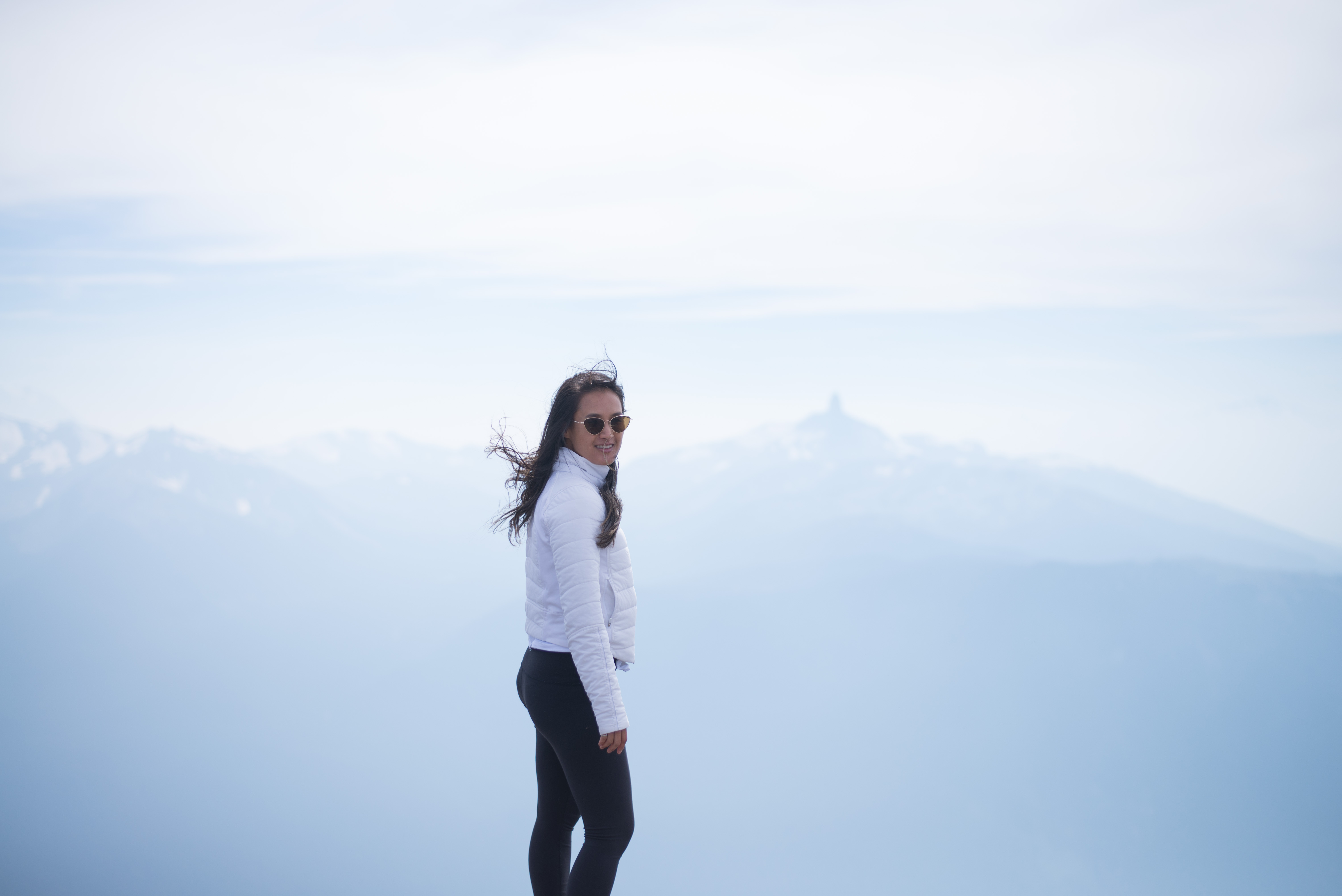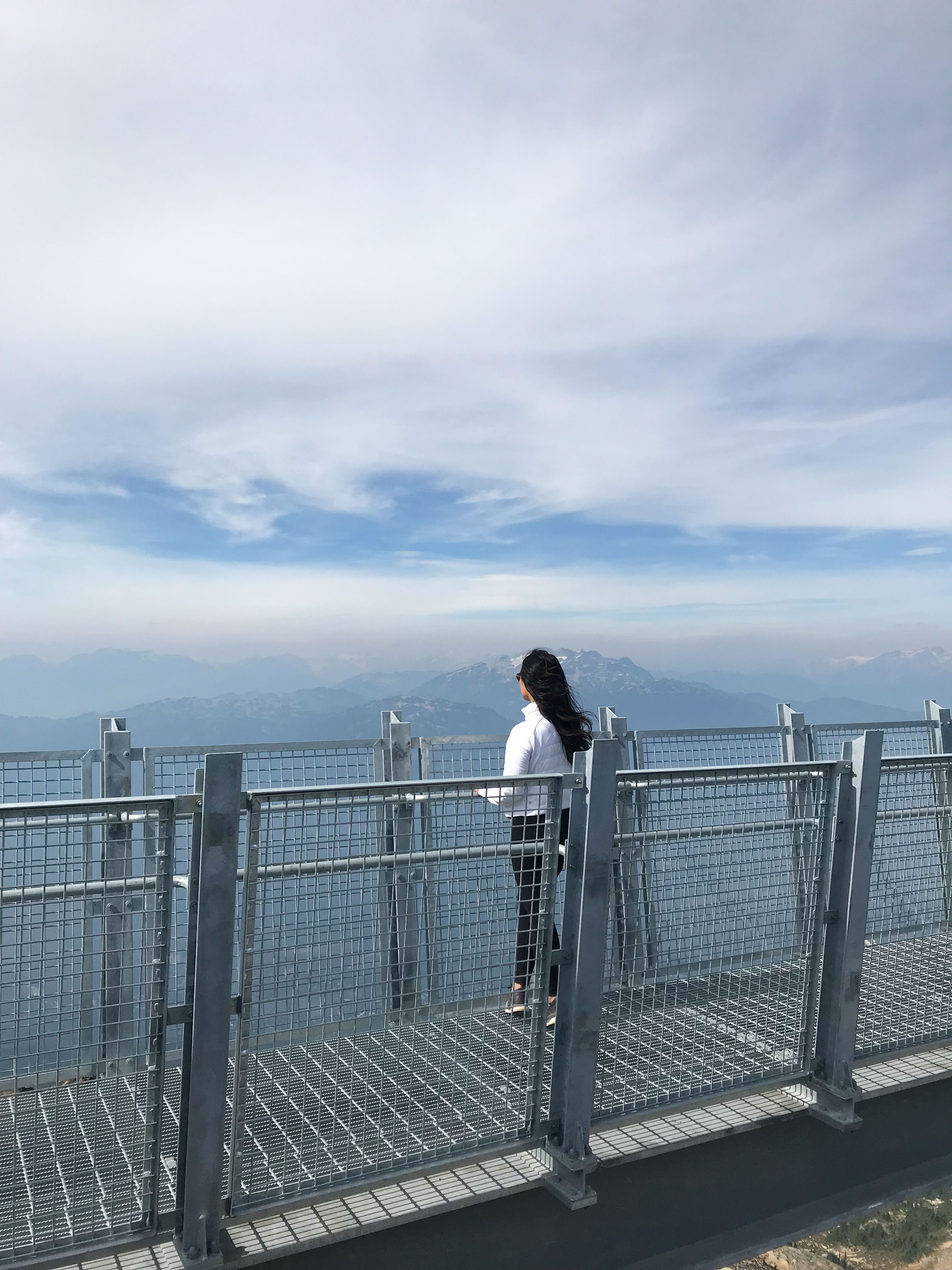 Eat
The Mexican Corner
Axari
La Cantina
Sushi Village
Black's Pub & Restaurant
Table Nineteen Lakeside Eatery
Gone Eatery
Green Moustache
Whistler Brewing Company
Accommodations
Westin Resort & Spa
Crystal Lodge
Nita Lake Lodge