Snowshoeing Joffre Lakes – Pemberton, British Columbia
Where: Joffre Lakes Provincial Park
Distance (round-trip): 6.2 miles (10 km)
Estimated time (round-trip): 5 hours
Difficulty: Intermediate
Ideal for: day hike / summer camping / winter camping
Pet friendly: Yes (on leash)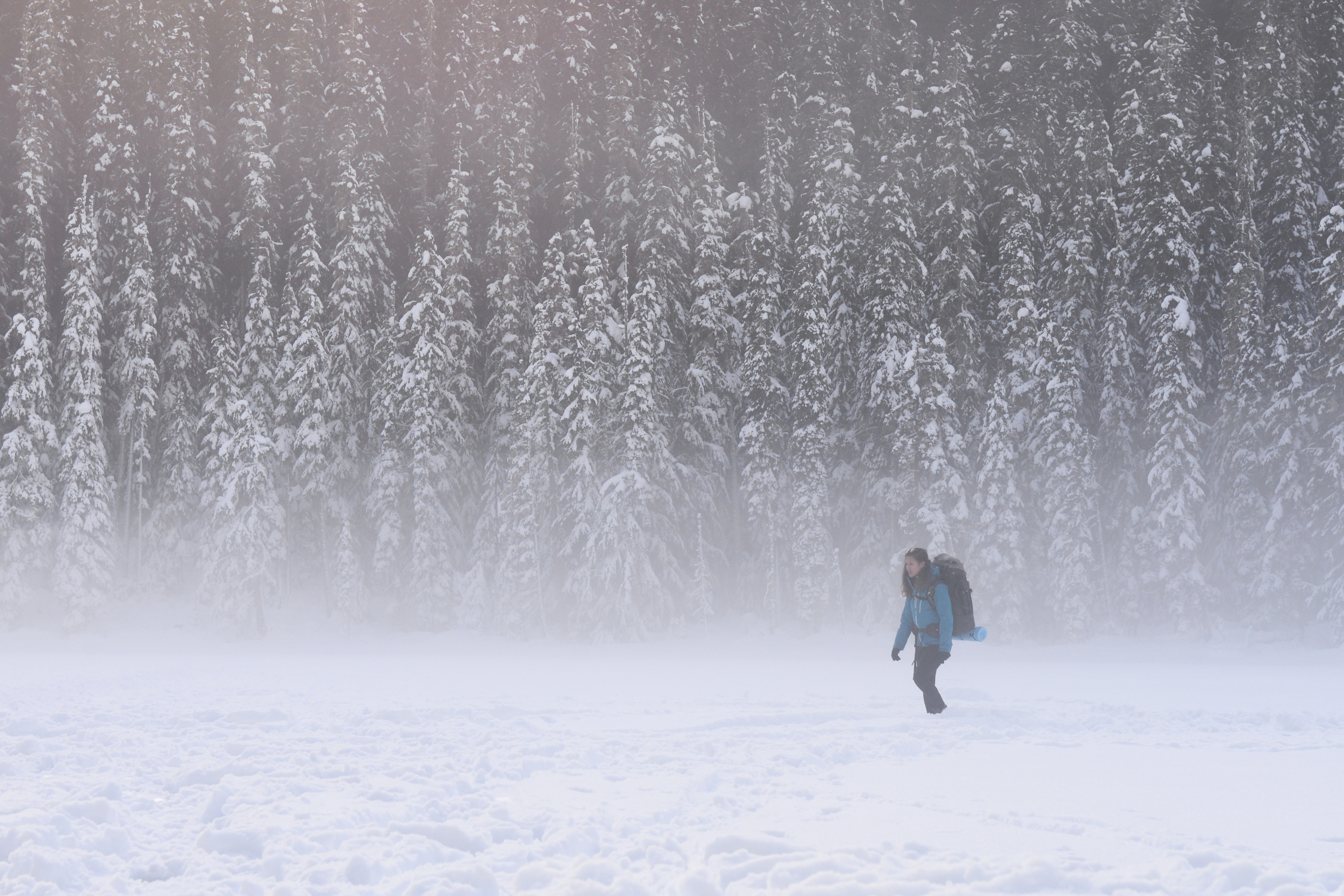 If you're from the Vancouver area, you've no doubt heard of Joffre Lakes by now. Whether summer or winter, if you sleep in and don't get an early start on the weekend, the parking lot will be packed – which seems crazy for a long 3 hour drive from the city. Although this might feel like an intro for a "don't bother – skip the crowds" rant, it's actually just the opposite. Sure, the drive might not sound all that appealing, but rest assured the hike will deliver you a major return on investment.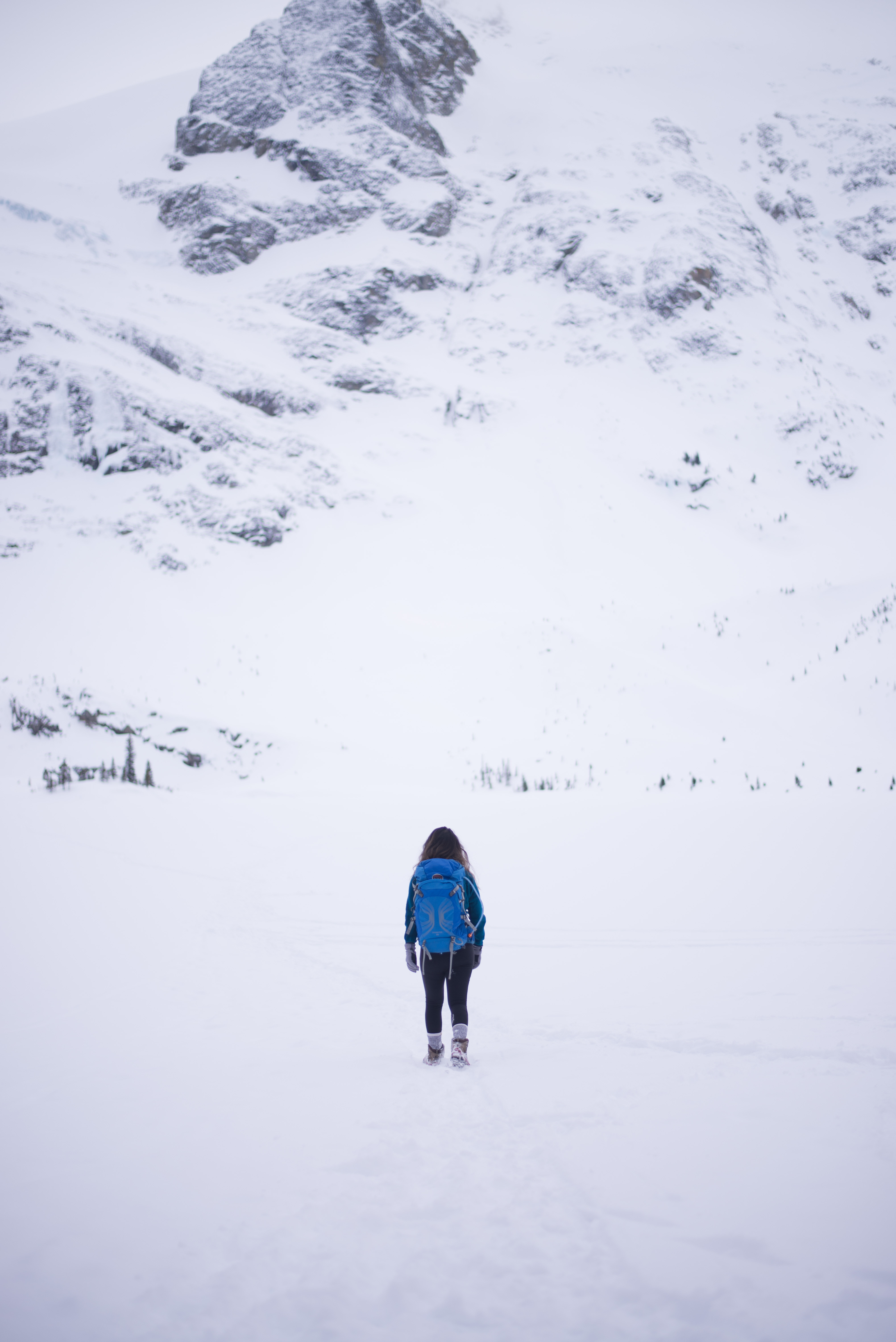 As far as difficulty levels go, this one is right in the middle, but the uphill climbs are only moderate and nicely spaced between the three picturesque lakes. Joffre Lakes is easy to love because of the major versatility it offers. When the Pacific Northwest summer is in full swing, this makes for a quick hike and a great day trip. If you have a bit more time on your hands, setting up camp at Upper Joffre Lake offers unbelievable shots of Matier Glacier, inspiring awe with the amazing fact that this wild beauty is only a couple hours from the city.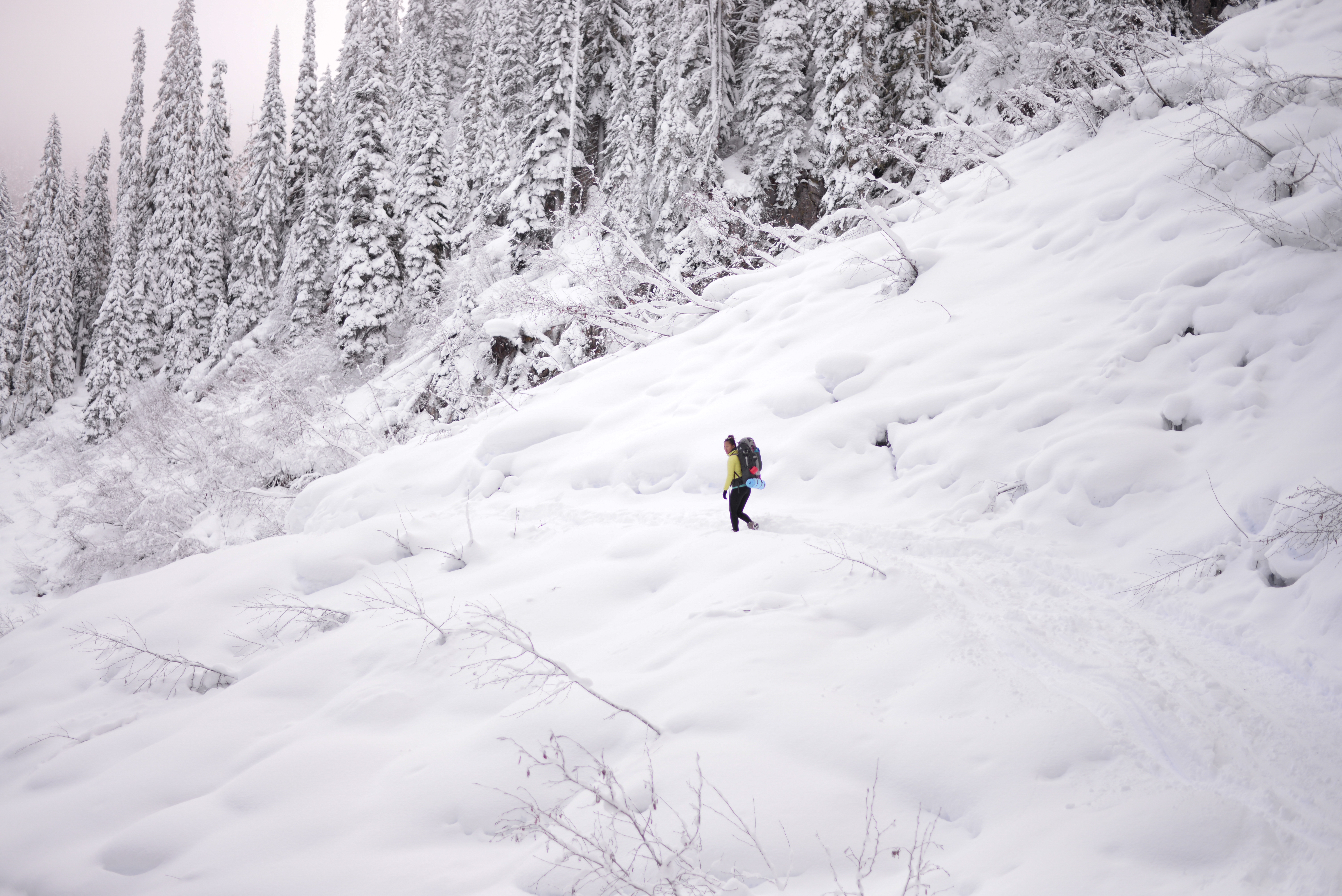 If you can bear cold winter temperatures, then like us, this might just become your favorite winter spot. Every year we are compulsively drawn back, strapping on the snowshoes to take a slower cruise up the trail. Pitching your four-season tent at the upper lake delivers your very own slice of nature, as the majority of the crowds head home to beat the fleeting sun rays during the short winter days. This place never disappoints.