Best Spots to Shop for House Plants in Vancouver, Canada
It might sound obvious, but waking up relaxed and at ease sets the foundation for having a positive, productive day. The bright, modern spaces and revitalizing renovations that have flooded the internet never fail to leave me inspired and motivated to try and turn my space into one of these marvelous sanctuaries. Then reality strikes: 1) I'm no good with a hammer, and 2) every time I want to replace my old sofa, I'm cast back into reality when I catch a glimpse of the price tag of some fresh new furniture.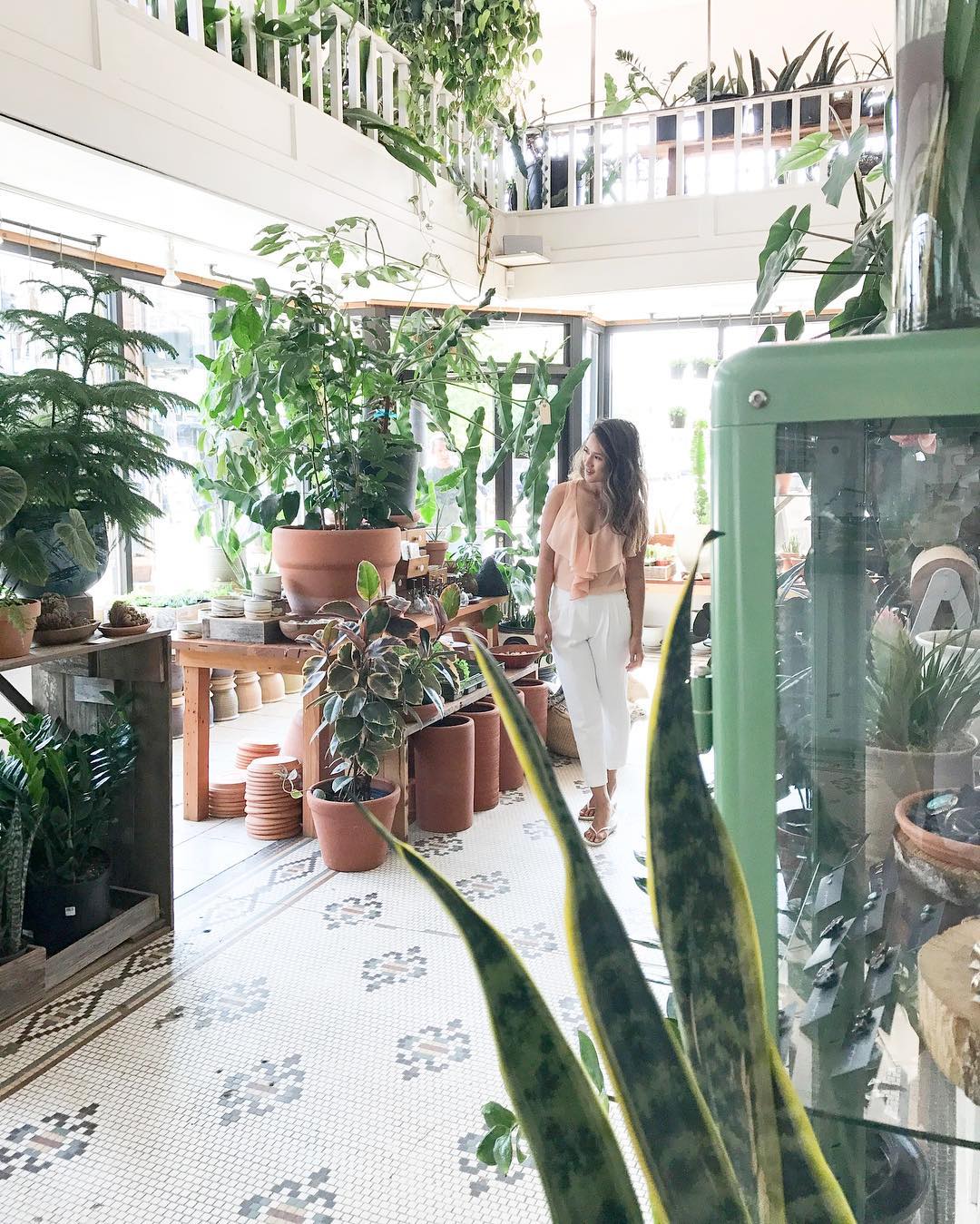 However, I've come up with a couple solutions to hold me over until I up my DIY game and can stomach the hit of some new furniture additions. The first step is pretty easy – purge yourself of old, unused stuff. If you have a small apartment, simply getting a little tidier will actually make a huge improvement (yay! I can see the floor again!). Once you've gotten rid of all that junk, now is the time to add some life and color to your place. Sure, you could splash the walls with some new tones, but I really like adding the feel of greenery. Plants!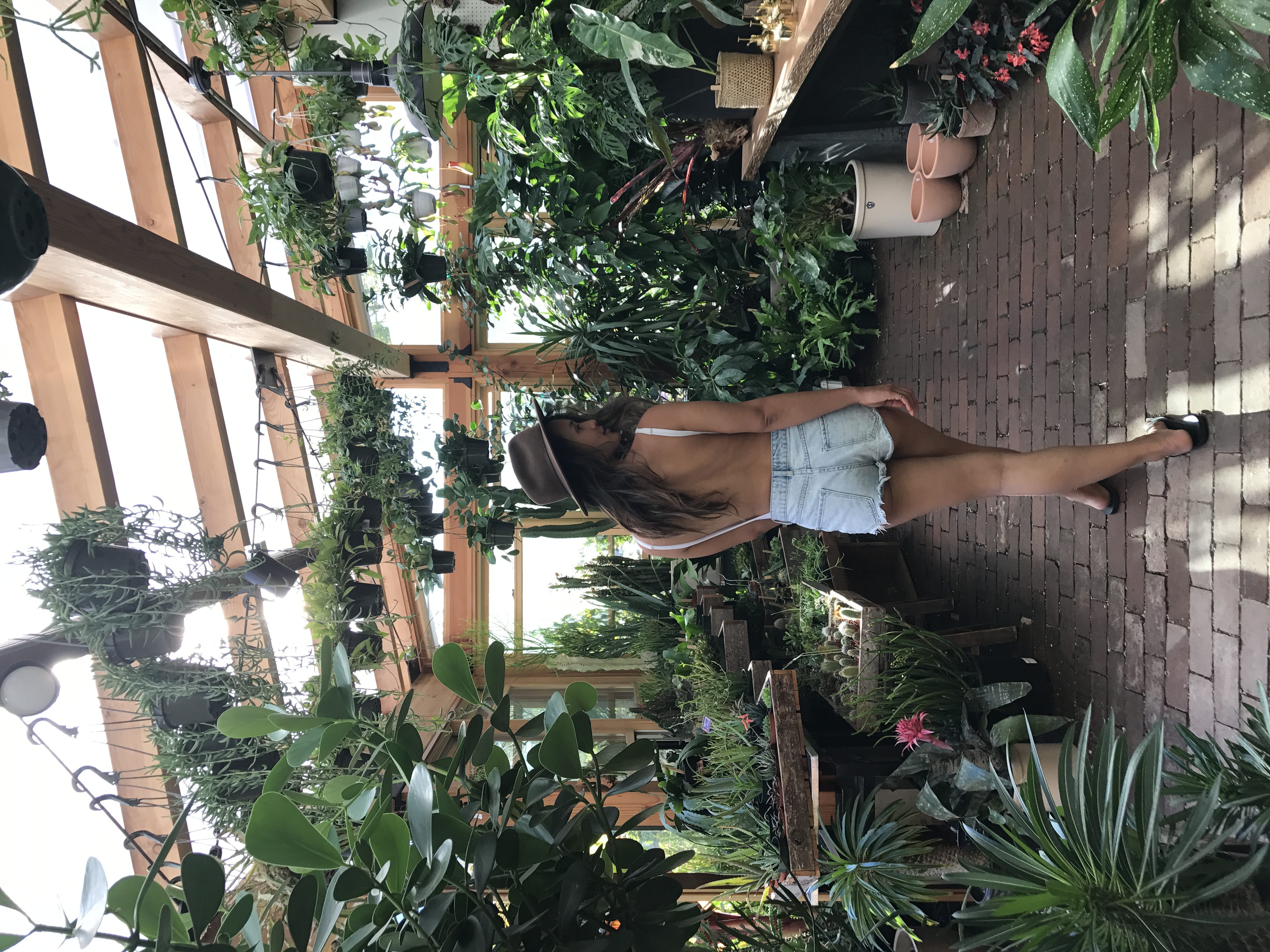 Whatever your tastes or styles, you can find some new lively plant buddies to add a bit of pop to your place. After finding inspiration online, I came to one last major hurdle. Not a seasoned botanist, I asked myself "Where can I find these plants? Can I even keep them alive once I buy them?" Following my share of trial and error, I wanted to share here my favorite Vancouver shops to find a wide variety of lovely plants! They each have a great selection, as well as friendly staff to assist with a full range of questions to make sure you keep your new roomies healthy. Let me know if you have any favorite spots to add to my list!
Trendybucks ($) – the entire ceiling is covered with hanging plants (Marble Pothos, baby's tears, spider plant, English ivy) and the floor filled with a variety of fiddle leaf fig, cacti, monstera, and numerous other plant varieties.
Welk's ($) – a little general store that also has a cute selection of house plants. The prices are good and they always seem to be stocked with air plants.
Home Depot ($) – a great spot for house plants of all sizes, the variety can vary depending on the year and stock. I've routinely scored healthy, medium sized palms here.
Bloom Room ($$$) – all the plants in this little shop are absolutely stunning, beautifully potted, and ready to go. They also have a small selection of cut flowers and plants, and I've marveled at their gorgeous palm fronds. Also, if you ever need to repot a tricky plant, say a large cactus or just a large pant and you aren't equipped to, Bloom Room takes appointments for all your plant care needs.
Old Faithful Shop ($$) – filled with tons of Instagram worthy pots, stands, and plants. Their stock varies, so visit often or DM them to ask what plants are currently inhabiting their chic space. The Bird of Paradise plant that they carry is one of my faves!
GardenWorks ($) – whatever you're searching for, they've got it all. Indoor and outdoor plants, and all your soil and fertilizer needs. The proverbial "one-stop shop". I love their assortment of small palms and Ponytail palms, and I have picked up a couple over the years.
Kermodi Living Art ($$$) – as far as their plants, they are stocked with succulents, cacti, and a variety of small and medium-sized plants and trees. This shop stands out, as whatever you purchase will feel like you pulled it straight out of an art museum. These plants are beautifully styled in elegant pottery, glass, wood, and even macrame.
Plantsome.ca ($$) – an online plant shop that delivers plants right to your door! This is a huge perk if you are looking for those big plants but aren't quite sure how to get them home. Trust me, this has happened to me many times. Thank goodness for sunroofs. Their website makes it easy to choose plants that are right for your home. They have sort plants by how much light they need and where they might be suitable in your home. I love that they even have a plant section that's pet friendly which means it's also baby-friendly for those who might be concerned about which plants are poisonous.
Celsia Floral ($$$) – This adorable little floral shop in Kitsilano also is filled with lots of adorable house plants. Their selection varies but you can always scope out what they have online and they also deliver! It will be hard to not also add a bouquet to your cart as their flower arrangements are just stunning.
Our Little Flower Compay ($$): Nestled in the corner of Granville Island Market is this lovely flower shop. Along with their fresh-cut flowers they also sell little house plants. They don't have a huge selection but it's always worth browsing if you are in the area.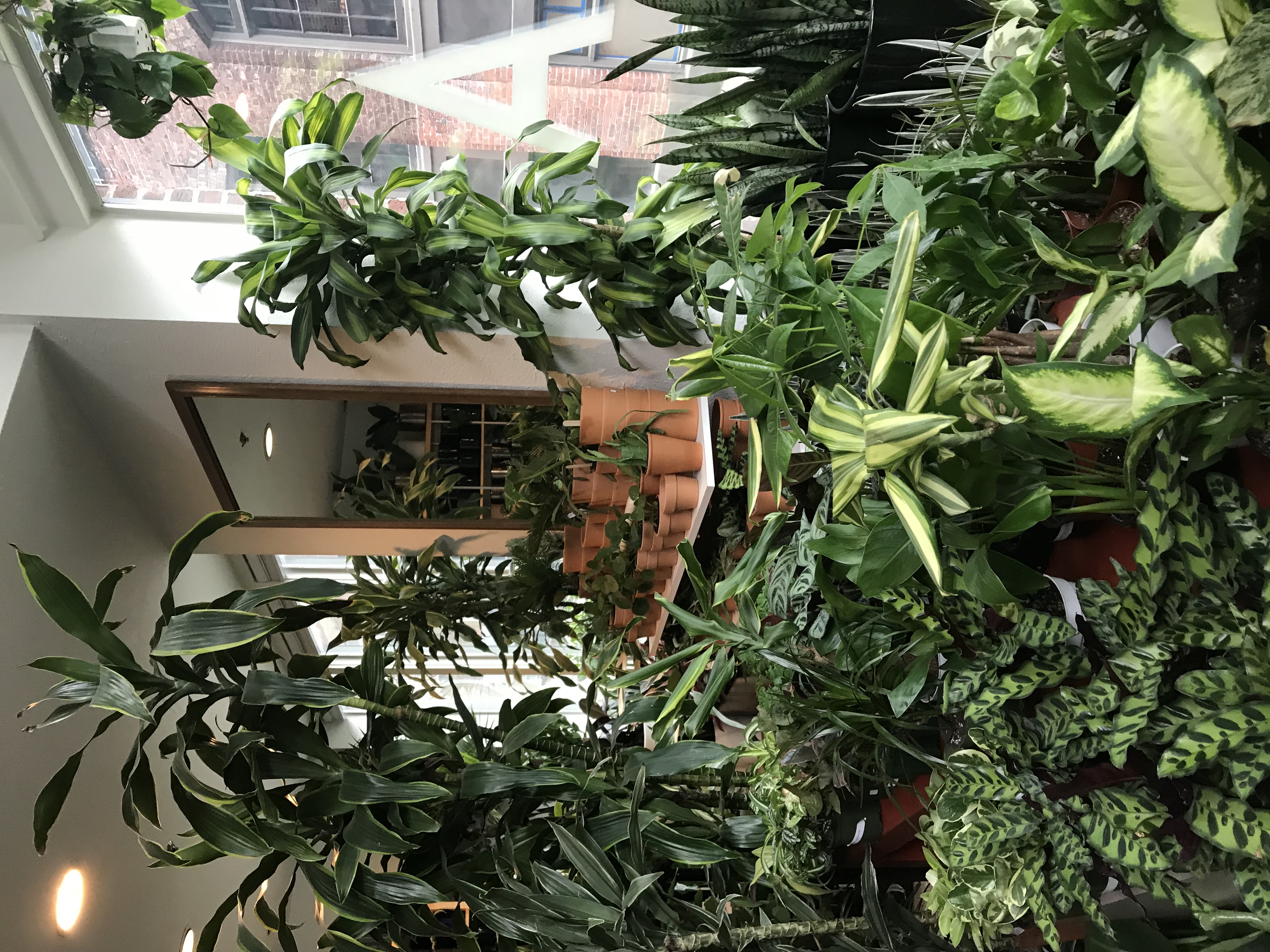 Honorable Mentions: Verde Plant Design, North Shore Tropicals, Canadian Tire, West Coast Jungle, Plant Therapy