Best Spots to Shop for House Plants in Vancouver, Canada
It might sound obvious, but waking up relaxed and at ease sets the foundation for having a positive, productive day. The bright, modern spaces and revitalizing renovations that have flooded the internet never fail to leave me inspired and motivated to try and turn my space into one of these marvelous sanctuaries. Then reality strikes: 1) I'm no good with a hammer, and 2) every time I want to replace my old sofa, I'm cast back into reality when I catch a glimpse of the price tag of some fresh new furniture.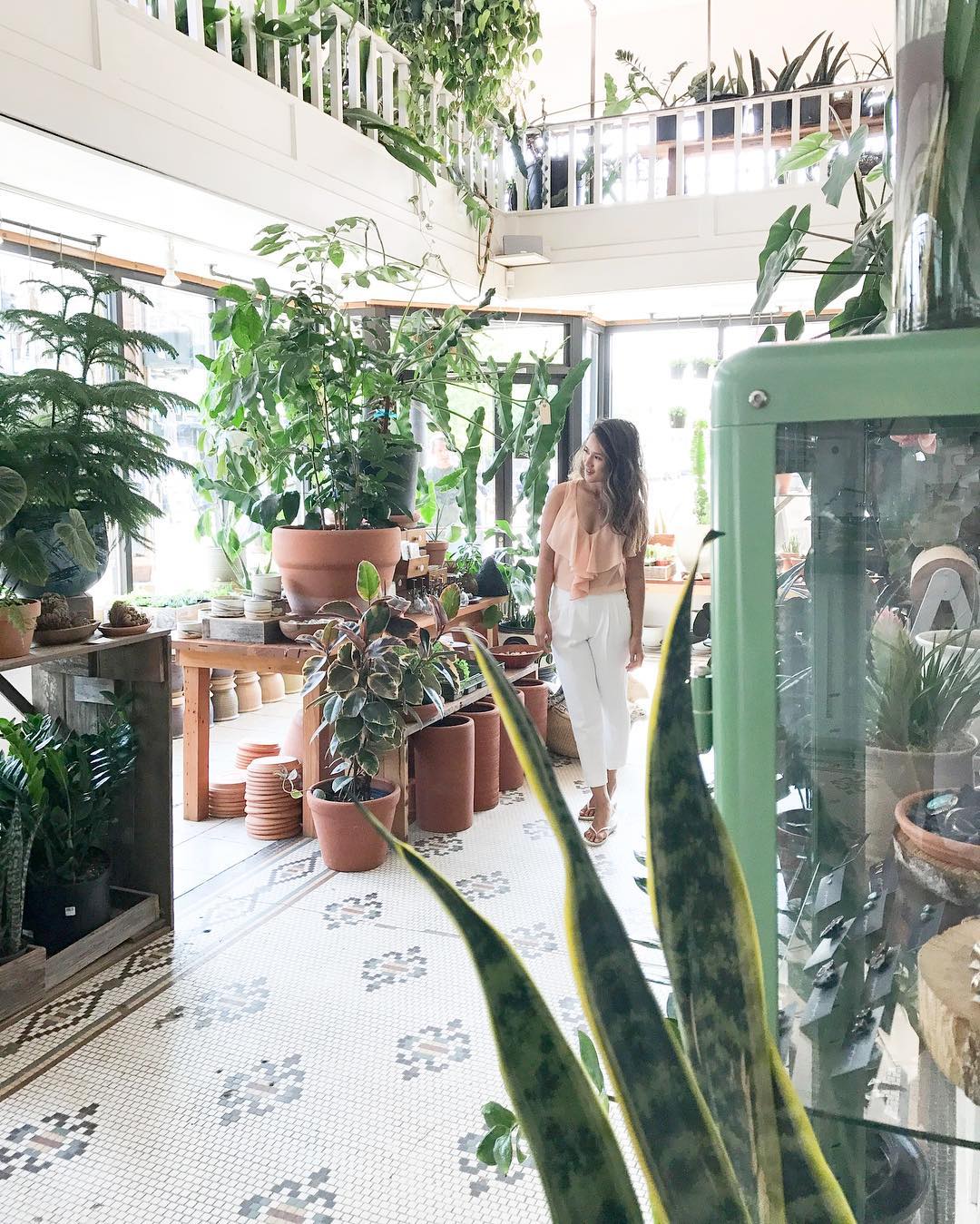 However, I've come up with a couple solutions to hold me over until I up my DIY game and can stomach the hit of some new furniture additions. The first step is pretty easy – purge yourself of old, unused stuff. If you have a small apartment, simply getting a little tidier will actually make a huge improvement (yay! I can see the floor again!). Once you've gotten rid of all that junk, now is the time to add some life and color to your place. Sure, you could splash the walls with some new tones, but I really like adding the feel of greenery. Plants!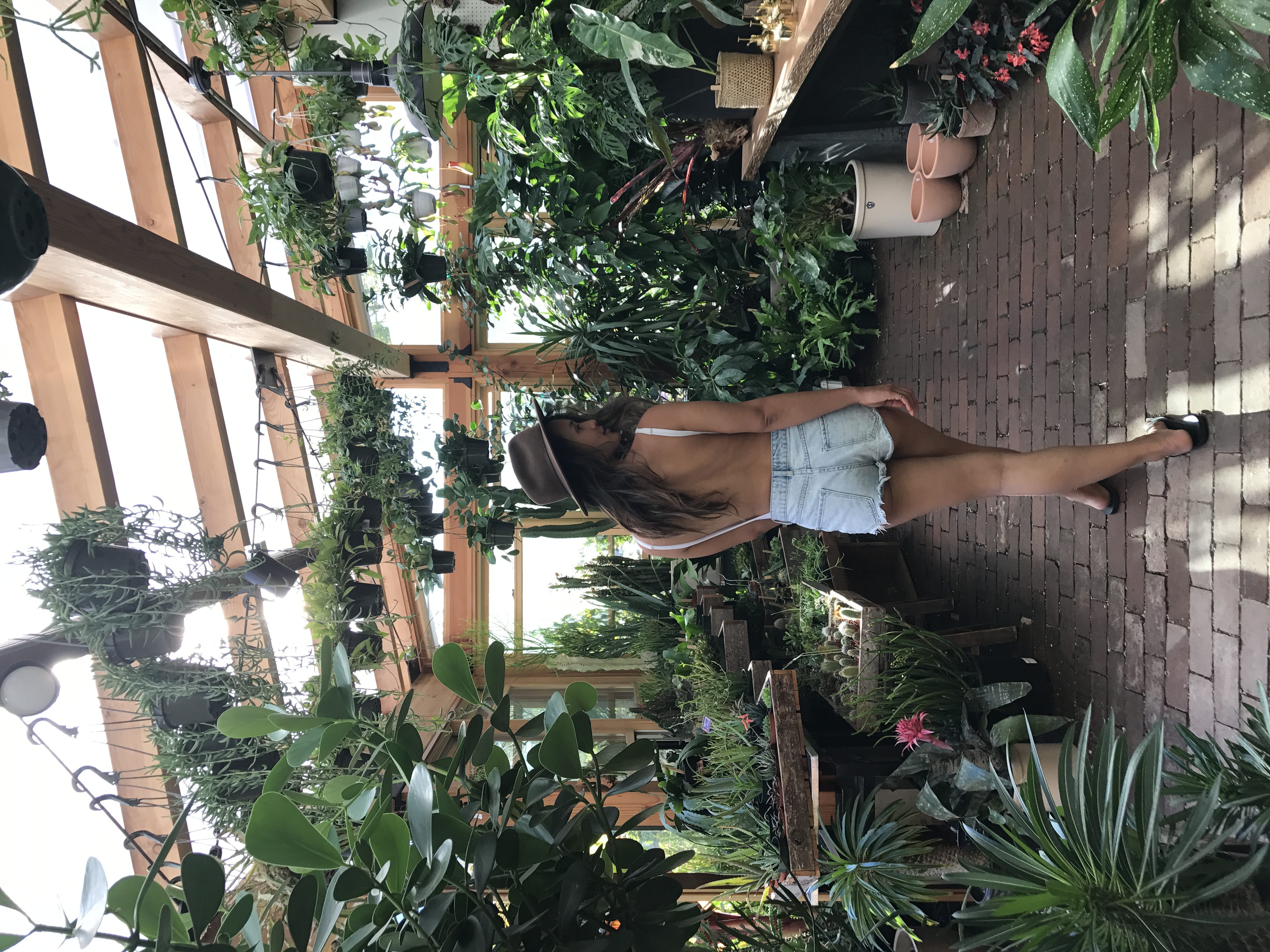 Whatever your tastes or styles, you can find some new lively plant buddies to add a bit of pop to your place. After finding inspiration online, I came to one last major hurdle. Not a seasoned botanist, I asked myself "Where can I find these plants? Can I even keep them alive once I buy them?" Following my share of trial and error, I wanted to share here my favorite Vancouver shops to find a wide variety of lovely plants! They each have a great selection, as well as friendly staff to assist with a full range of questions to make sure you keep your new roomies healthy. Let me know if you have any favorite spots to add to my list!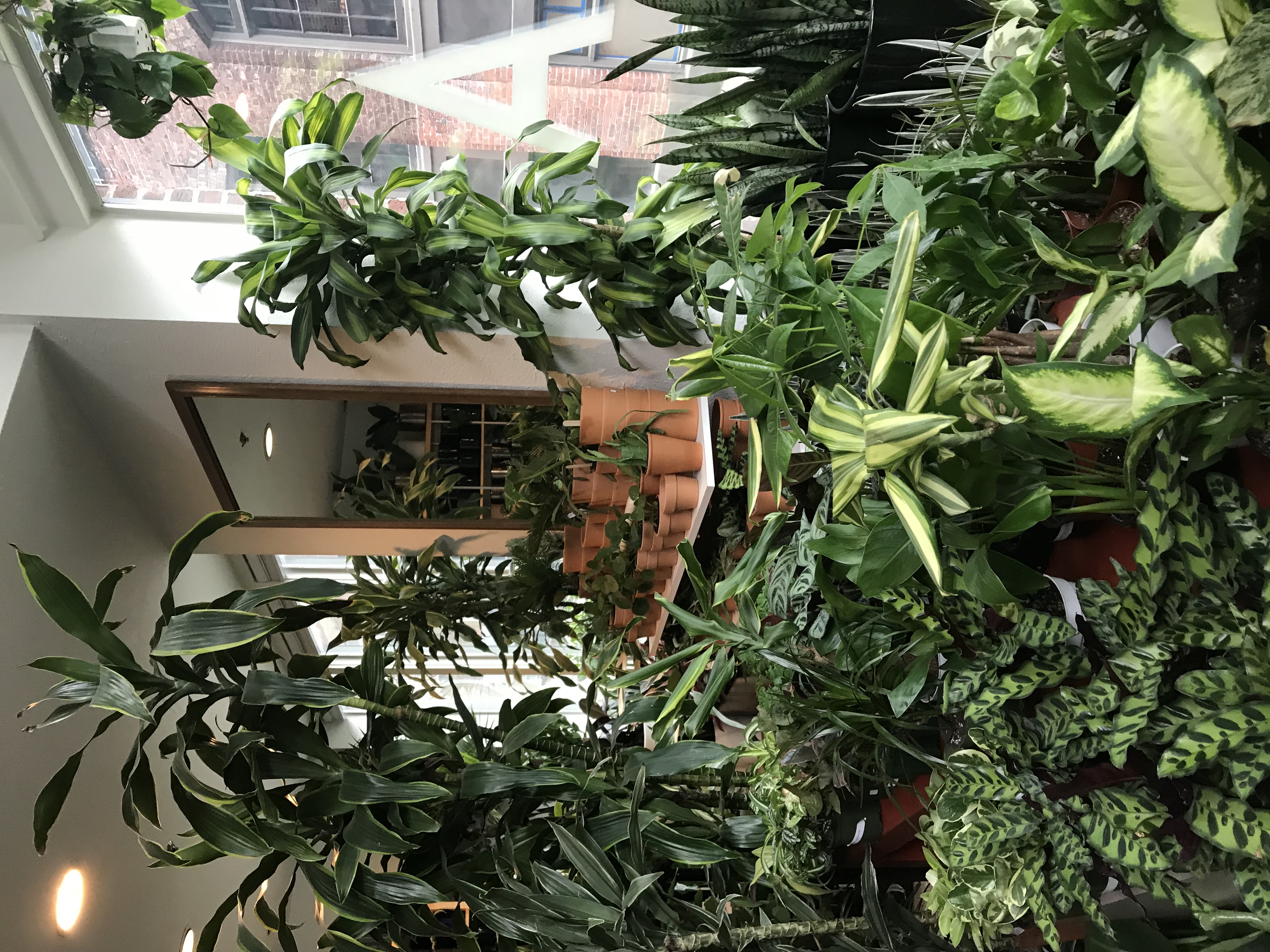 Honorable Mentions: Verde Plant Design, North Shore Tropicals, Canadian Tire, West Coast Jungle, Plant Therapy