Lanikai Beach – Oahu, Hawaii
The calm waves, warm blue-green water, and soft white sand make Lanikai Beach the perfect place to relax. On the east coast of Oahu, Lanikai (meaning "heavenly sea") is the perfect place to catch the sunrise or kayak out to the stunning Mokulua Islands.
Where: Lanikai Beach, Kailua, Oahu, Hawaii
Pro Tip: There is limited parking and no public facilities or bathrooms at this beach
When we find ourselves in a new destination, we love getting our feet on the ground and feeling exactly what makes the location unique. The culture, people, landscape, and food all draw us to any given spot, so we usually try to pack as much as we possibly can into a trip to get a real feel of the local pulse.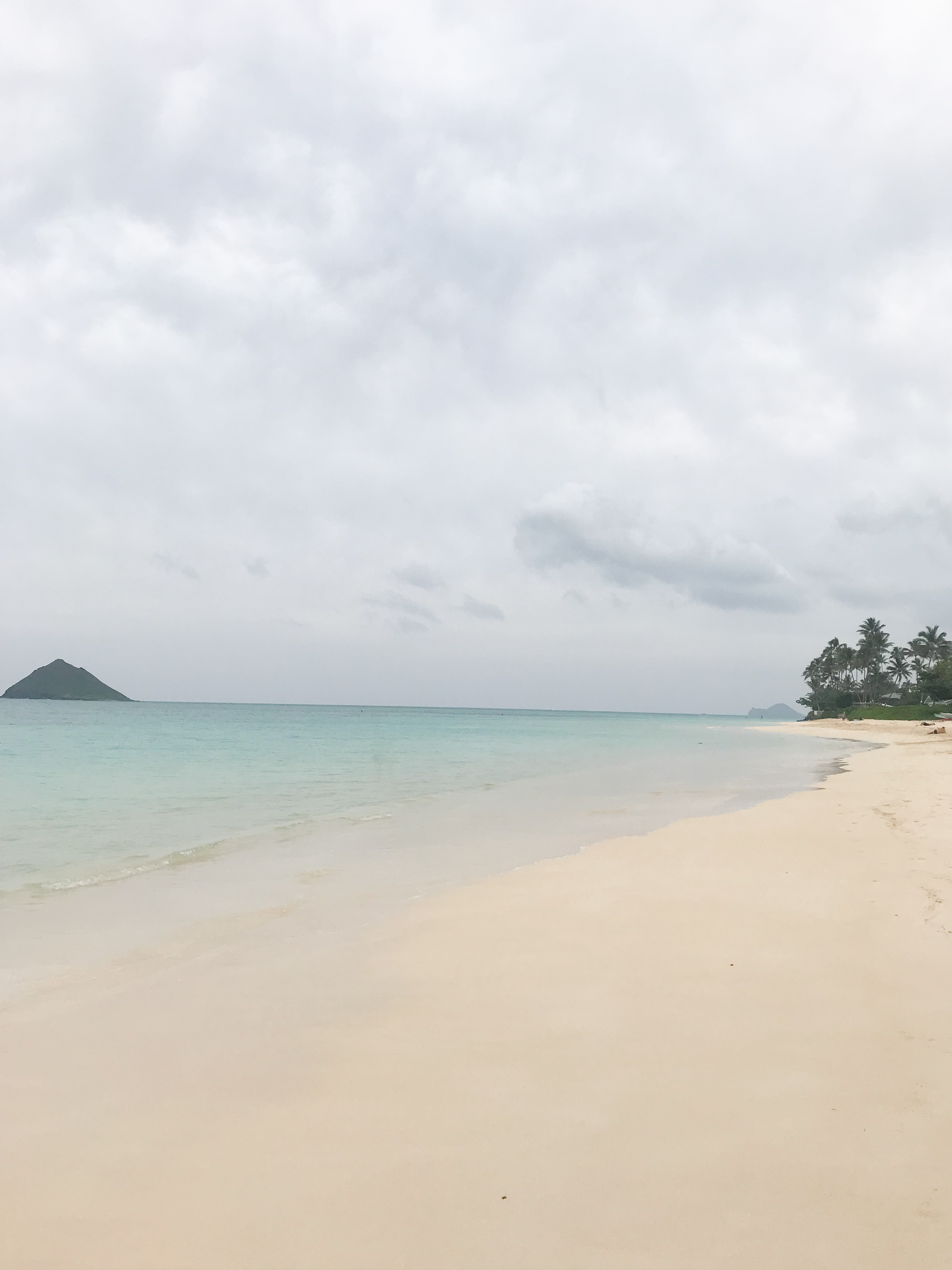 In a place like Hawaii, another priority was to force ourselves to take some time to simply chill out. A difficult task, we know. With the surplus of beaches, your hardest decision will likely be choosing a beach and hoping that every other vacationer doesn't pick the same one.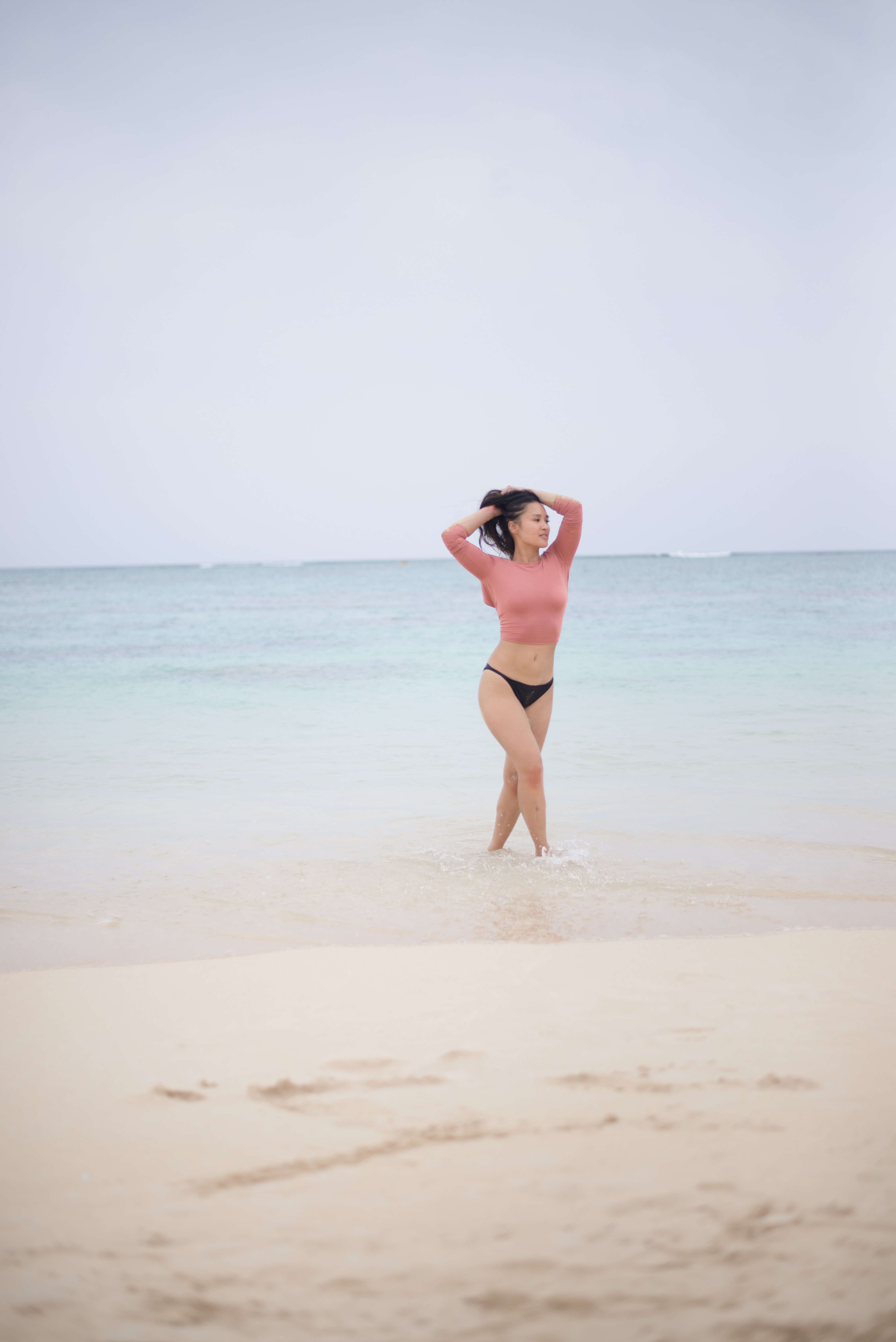 After zooming back and forth across Oahu throughout the week, there was a unanimous decision as our favorite beach where we could just relax and unwind. We were constantly drawn back to Lanikai Beach. It really checked off all the boxes for us – soft white sand, clear blue-green water, and amazing views. Unlike some of the other beaches we checked out, Lanikai has a wide and spacious beach creating tons of space to spread out or stroll down the beach. It's also great for swimming, as the waves here are super calm (check out Sandy Beach if you're into body surfing!).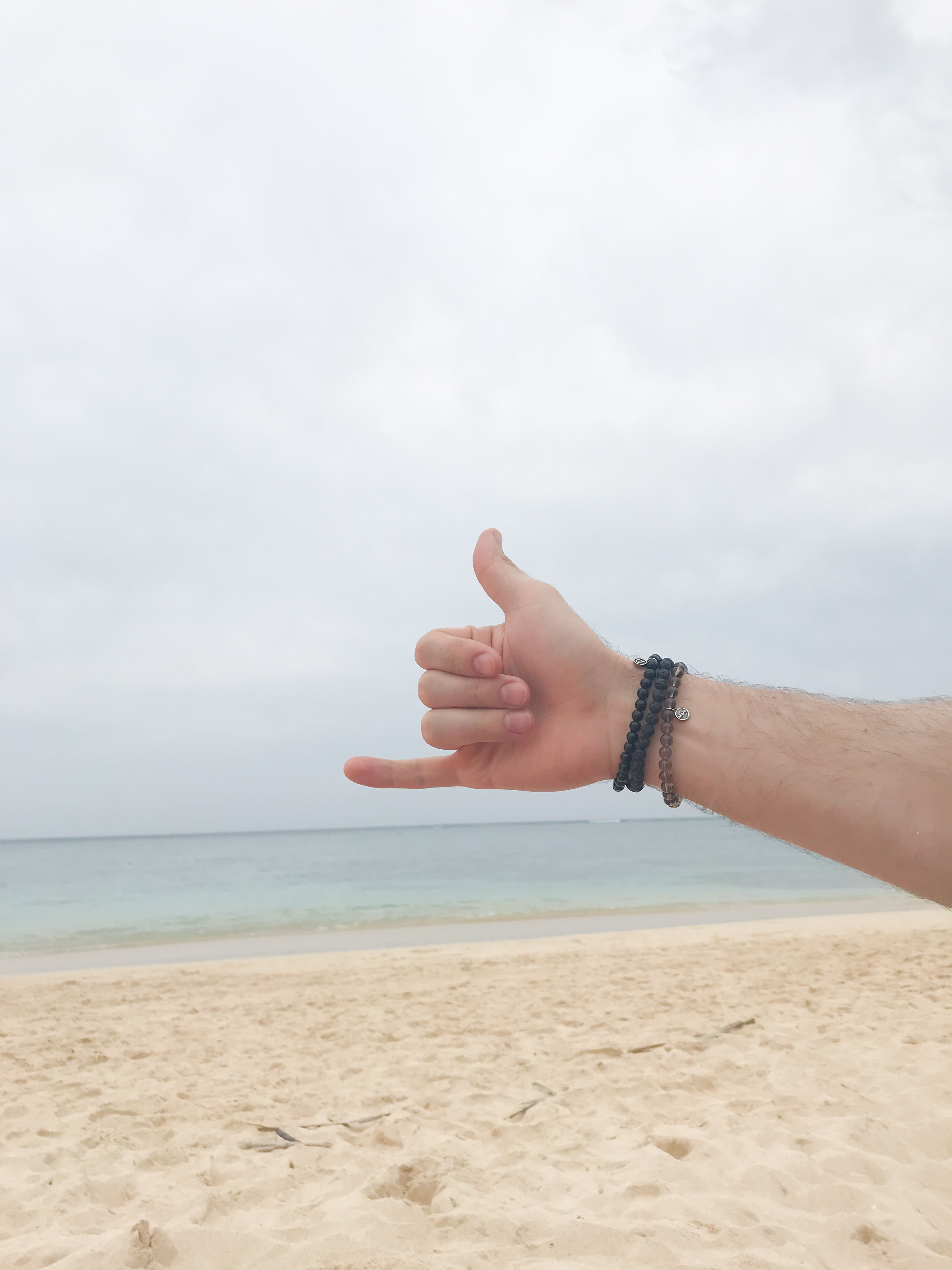 Although Lanikai Beach is not a private beach, it's located in a residential area and is far less packed and touristy than most of the main beaches you'll encounter. The Mokulua Islands set an amazing backdrop to marvel at or snap a few photos. If you're in for a bit of adventure, you can rent kayaks at nearby Kailua Beach Park and paddle out to the twin beauties. Once you've had your fill of relaxation, the town of Kailua has plenty of cute shops and restaurants. We stopped into Kono's, where our stomachs were satisfied after having some local roasted pork and smoothies.