Prenatal Fitness & Yoga Classes in Vancouver
Vancouver offers lots of fitness classes. Contrary to conventional thinking, not only is it ok to work out while you're expecting your little one, there are actually tons of benefits to keeping active with routine exercise during pregnancy. Although I'm sure that a variety of the numerous fitness class offerings around the city might be prenatal friendly and offer modifications for your pregnant belly, there are actually a handful of specialized classes that are designed specifically for pregnancy. Here's a list of Vancouver's prenatal friendly fitness classes, ranging from TRX, circuit, weights, yoga, and pilates.
Hustle Mama at Hustle in East Vancouver *
The ultimate workout for pre and post natal bodies. You will be carefully guided through a sweat session designed to build confidence, empower the mind and strengthen the body during and after pregnancy.
Mega-Mama at Lagree Kitslano and Main Street *
Strengthen your connection with your pelvic floor and develop deep core activation through breath. Specifically designed for women wanting to educate themselves with how to move their body safely for pre-conception and during pre natal and post natal fitness. Expect lots of hands on adjustments and modifications to meet your individual and personal needs.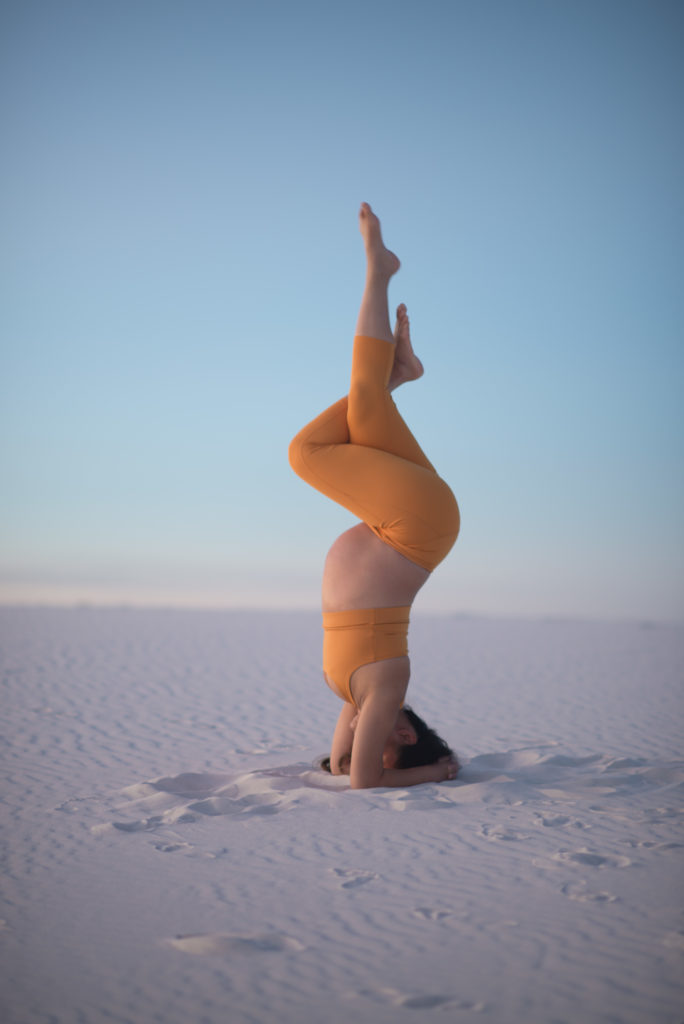 Prenatal Yoga at YYOGA West 6th
This safe and supportive environment will help you prepare for labour and motherhood by building your stamina, strength, and confidence through gentle movement and focused breathwork.
Prenatal Yoga at Semperviva Sun Studio and Kits Beach
Our prenatal classes provide a safe and supportive environment to prepare, through yoga and breath techniques, for birth and motherhood. Postures are modified to accommodate the changing needs of the expectant mother. A great place to connect with new moms-to-be.
Prenatal Yoga at Uphoria Yoga
Breathe your way to a smooth pregnancy journey with other soon to be mamas. Classes are for parents to connect with themselves, each other, and baby both prenatal and postnatal up to pre-crawlers.
All class descriptions are from the websites of the respective fitness studios.
* Starred classes are my personal favorites!